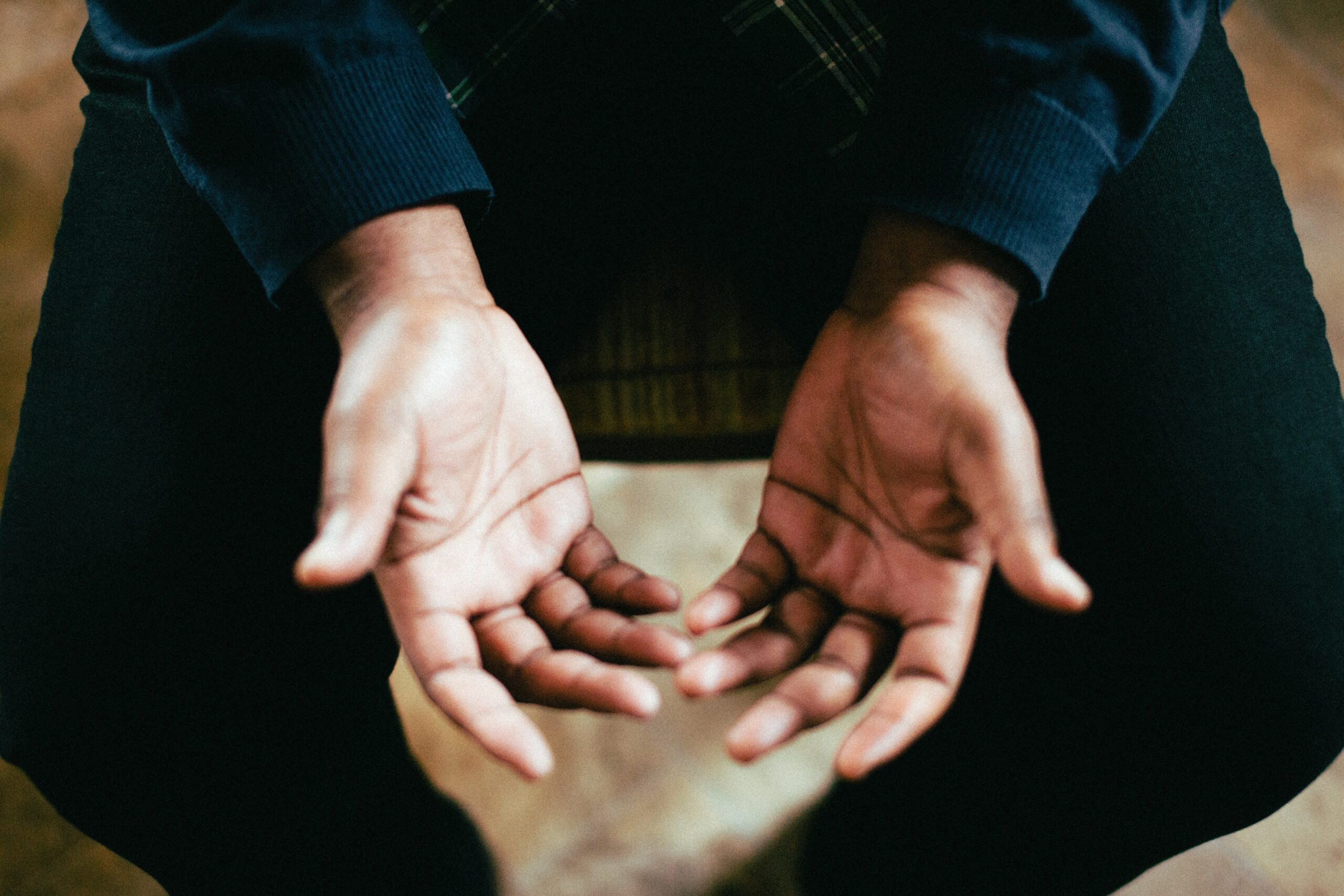 Prayer Downstairs
Spending time with God in prayer is a beautiful part of the relational nature we have with the Lord. We can bring our whole selves to him and he meets us there. To do this as a community is to participate in a tradition as old as the church.
Prayer Downstairs is a new opportunity to pray for our community, city, and world with other NDCers. Co-hosted by Jennifer Coggins and Lindsay Cooper, you're invited every 1st and 3rd Sunday of the month to pray between services (9:35-9:55am) downstairs in the couch room. Prayer will start promptly at 9:35, but feel free to join whenever you are able.
No registration or experience required and there is no expectation to pray aloud. We hope to see you.
Messages by Speaker or Series
Messages by Date