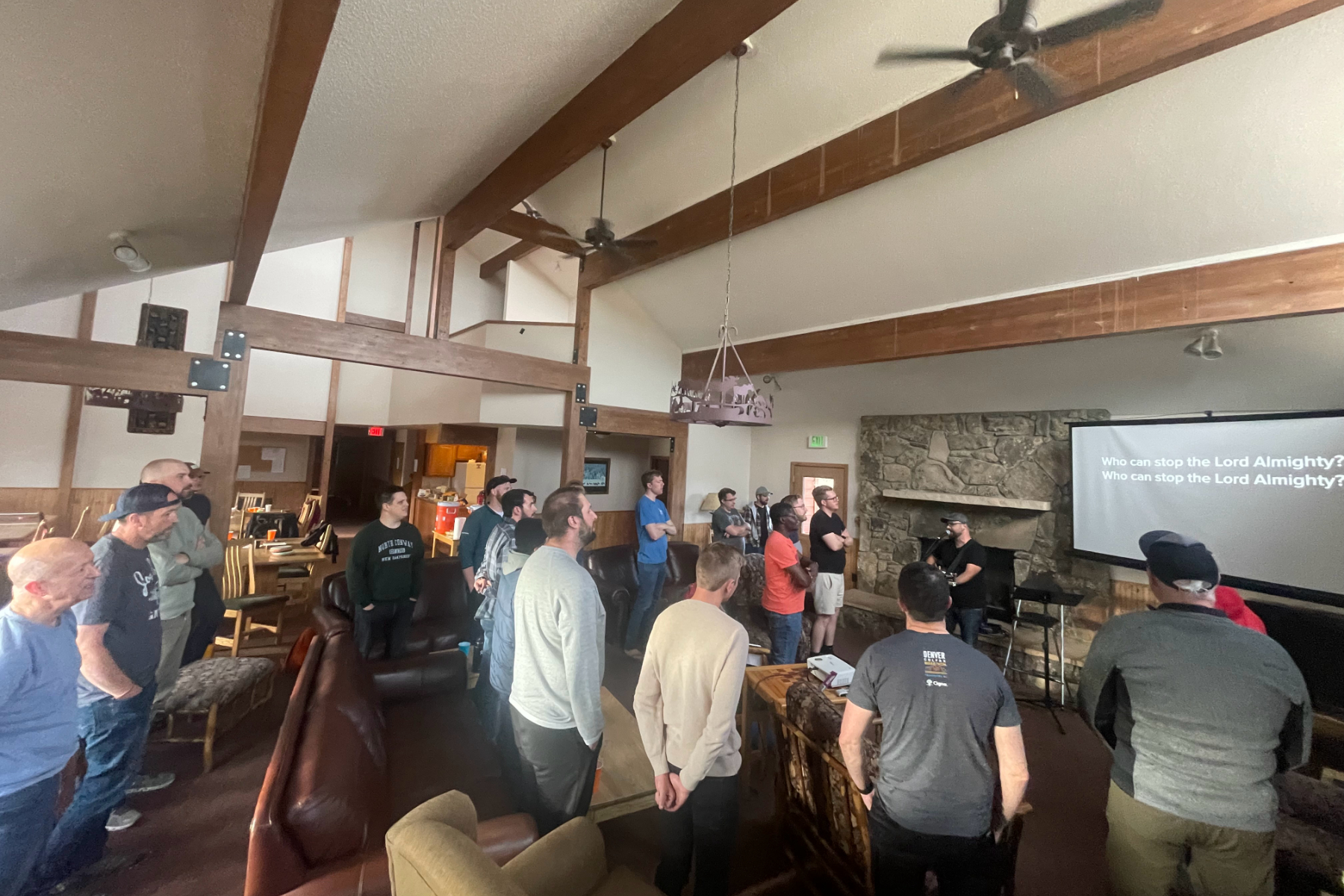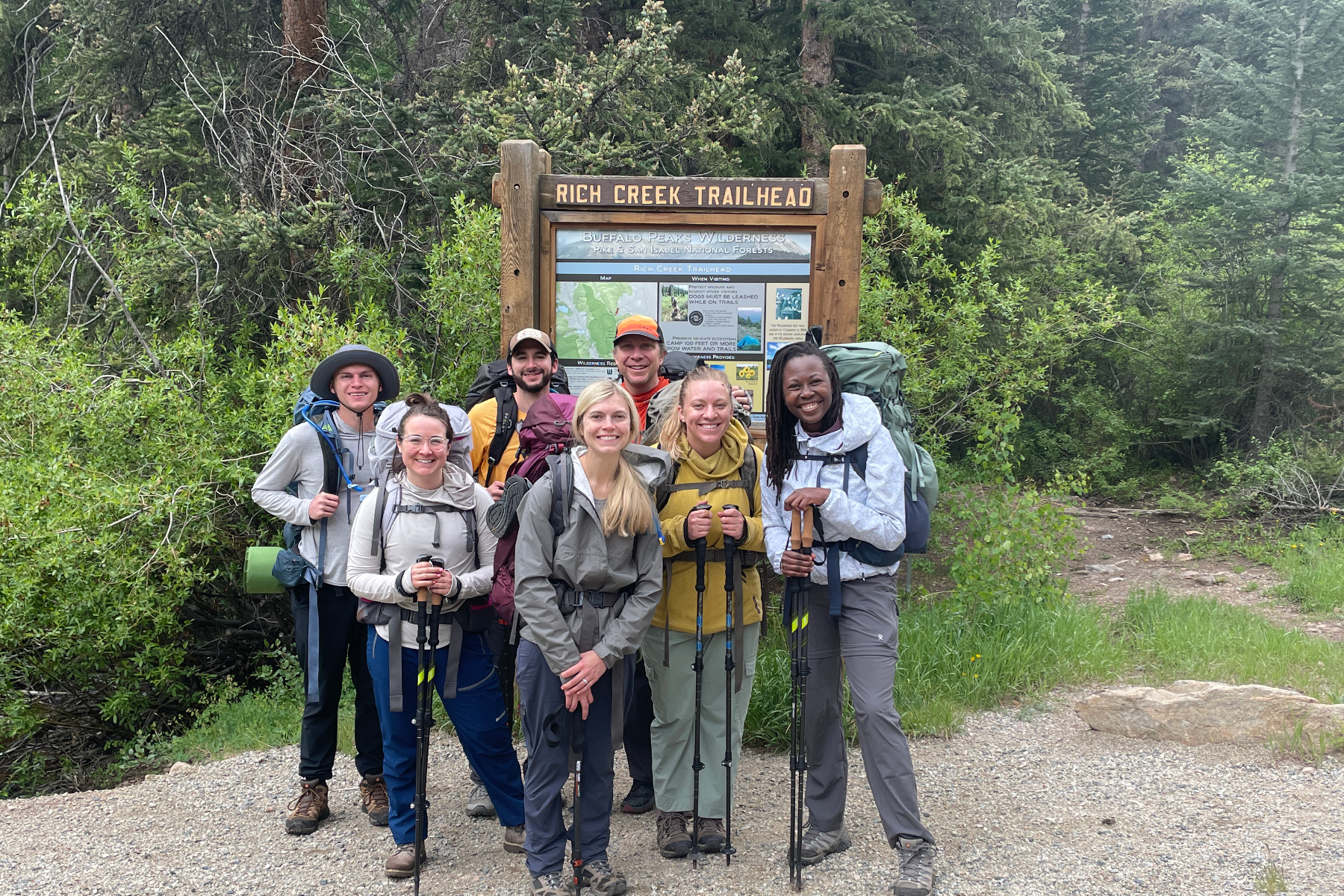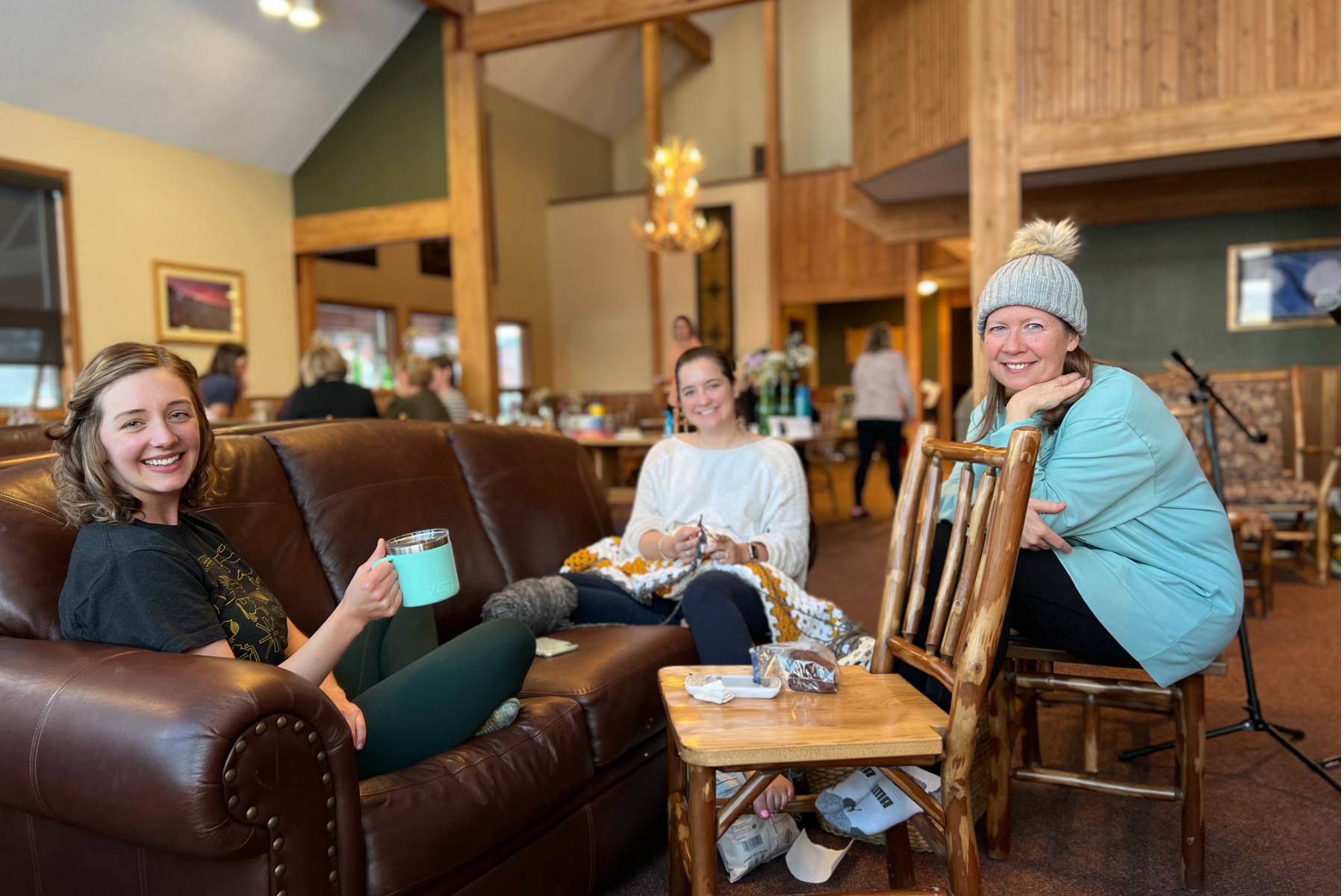 Overview
Discipleship is a fancy word. It means simply learning how to be a follower of Jesus in every aspect of your life and throughout your whole life. At NDC, we believe this process of growth isn't private or individual. It really happens in community with others. That's where Discipleship Groups (D-Groups) come in.
Our D-Groups are small groups of 8-12 people who meet regularly to connect relationally, grow spiritually, and serve together. They typically meet in homes around the city or at NDC.
Joining a Group
Fall D-Groups are now underway!  We form groups each August and January, so there are regular opportunities for new people to connect and join a group. If you are new to NDC and have questions about D-Groups in general, feel free to email us at [email protected].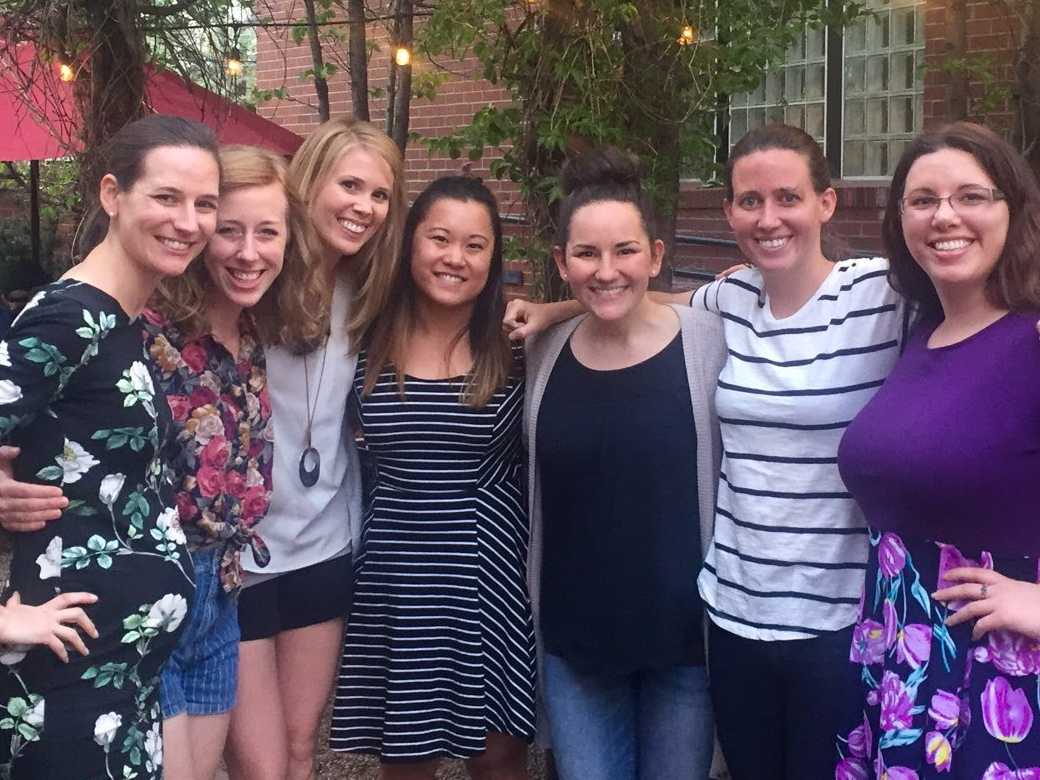 We have four key areas where you can volunteer on Sundays. This is a great way to connect with others and use your gifts to serve God and our community.
Host Team
Host Team volunteers work at our gatherings to show hospitality and serve attendees. Whether it's greeting people at the door, giving directions, or helping with seating on Sundays, you will have the opportunity to be people's first impression of NDC.
Service Production Team
This team works behind the scenes to make sure our services and events are done well. That includes audio, video, and all kinds of technical stuff that some of us are really good at (or want to learn). If that's you, this is a great place to serve.
Family Ministries Team
Our Family Ministries environments are far more than childcare. We love teaching kids the Big God Story and helping them see how they have a part to play in it! We have important volunteer roles in NDC Kids in our Babies, Toddlers, Preschool, and Elementary rooms, as well as in NDC Students (our 6th-12th grade ministry).
Worship Arts Team
At NDC, we value expressing our worship of God through the use of artistic gifts. If you have musical gifts such as singing or playing an instrument, or if you have other artistic gifts and would like to volunteer with the Worship Arts Team, please connect with us.
If you would like to serve in any of these areas, fill out the form below and someone will be in touch soon.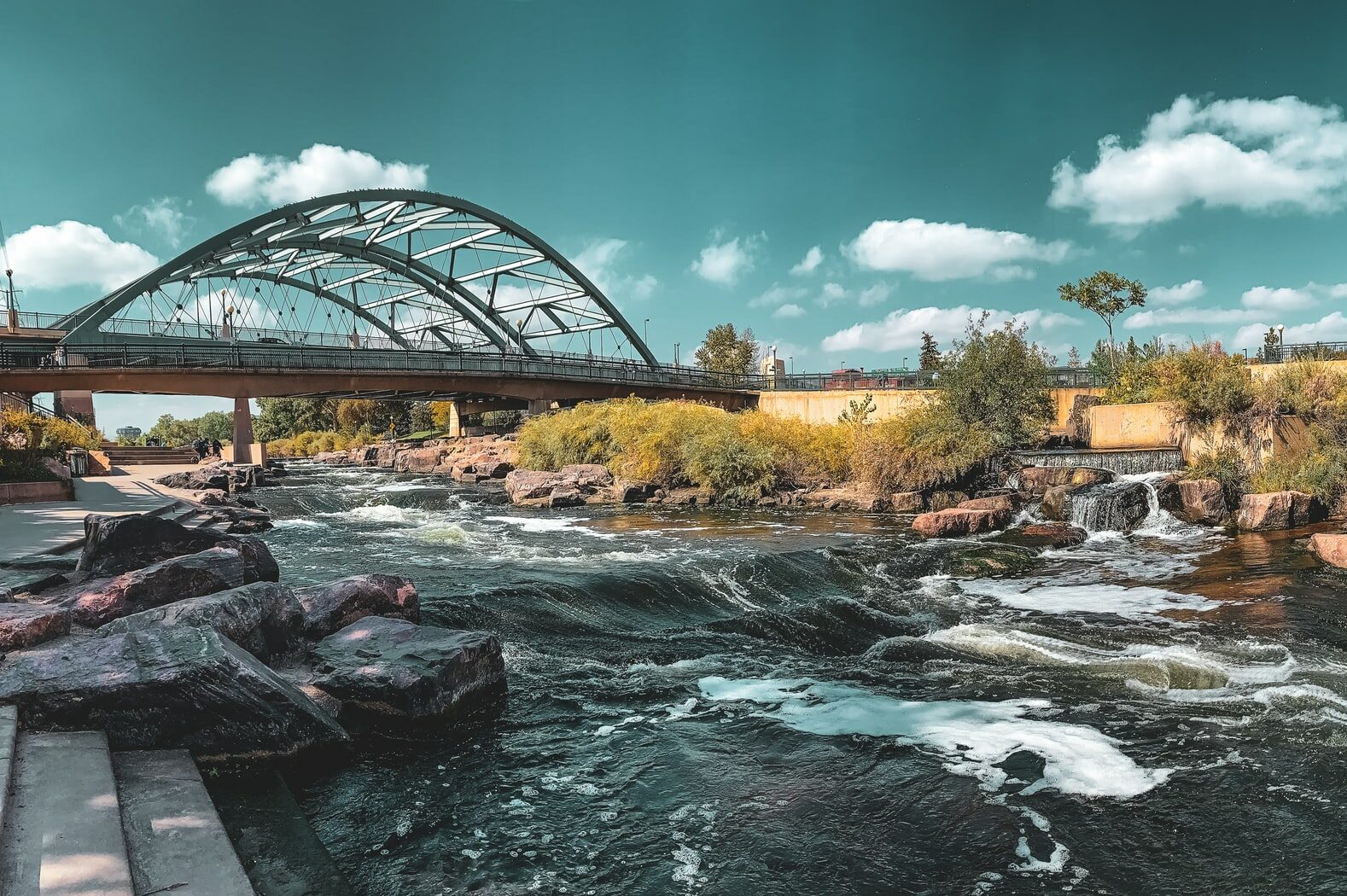 Emotional or Spiritual Help
We know that life can be hard, and we'd like to walk with you and provide resources to help you however we can. Connecting with friends or members of your D-Group and sharing honestly about your struggles is a great place to start, but we realize that you might need more. Here are some options:
Relational Help
Being stuck at home with a spouse or significant other can be difficult in the best of situations, but the added stress of the past few years can strain relationships to a breaking point. We want to help. Here are some resources:
First, if you feel unsafe or are a victim of abuse call 911.
If you'd like to speak to someone about your situation, email us or

 

fill out our online contact form, and we'll set up a time to talk.
Maybe you just need a date night. But maybe you can't get out of the house. That's okay! We've partnered with Communio on this

 

stay-at-home date night experience.
Maybe this is a good time to do a relationship check up. We can set you up to take

 

the Prepare-Enrich relational checkup, an online assessment, and  then walk through the results with you to give you some tools and resources to work on your relationship on your own. Email us or fill out our online contact form, and we'll set up a time to talk.
Financial Help
We know that financial hardship can fall on anyone at any time.  NDC can offer temporary financial assistance through our benevolence program. This program is designed to provide assistance to our members and regular attenders, as well as their friends and family for whom they may ask for help on their behalf. Here's how the program works:
Fill out this online application, detailing the need for yourself or the person on whose behalf you are applying.
Each application will be reviewed by our staff and someone will follow up with you directly.
Once a legitimate need is identified, we can grant assistance in two primary ways:
Grocery gift cards to assist with buying food for one month.
Direct payments for an obligation that cannot be paid (e.g. rent paid to a landlord, utility bill paid directly to the provider, etc)
NOTE: No direct cash gifts will be made through this program
After a grant is made, the recipient will be connected to a financial coach to help ensure they are maximizing the stewardship of their resources and opportunities to navigate through this time of hardship.
Multiple requests are allowed each month but require consultation with a financial coach before receiving additional gifts.
Something Else?
Let us know how we can help. If there's something else, just email us or fill out our online contact form and someone will follow up with you directly.