At New Denver Church, we care a lot about cultivating God-honoring, healthy relationships! Whether you're dating, engaged, or married, we want to come alongside you to equip and support you. Some ways we do this are through fun events, groups, workshops, and retreats. For more information, contact Emily Schulz at [email protected].
Premarital Counseling and Weddings
We take marriage very seriously at NDC. Getting married is more than just signing a piece of paper. It's entering into a lifelong covenant with God and your spouse. Our dream is that every engaged couple would spend more time and energy preparing for the marriage than for the wedding. Therefore, we require any couple wanting to get married at NDC or by an NDC pastor to complete premarital counseling before the big day. If you'd like more information about our premarital counseling process, please contact Emily Schulz at [email protected].
Couples in Crisis
We know that sometimes our relationships can get rocky, or may even feel like they're falling apart. If you find yourself in this boat, know that you're not alone, and that we're here to help. We worship a God who is the master of redemption, and his heart is to redeem and restore all that has been broken. Our pastors are always available to listen to you and offer guidance, hope, and encouragement. We also see professional counseling as an incredibly valuable resource and are happy to refer you to a number of local counselors we know and trust. We'll even help offset the cost, if that's a barrier for you. To reach out to a pastor, or for more information about counseling assistance, contact Emily Schulz at [email protected].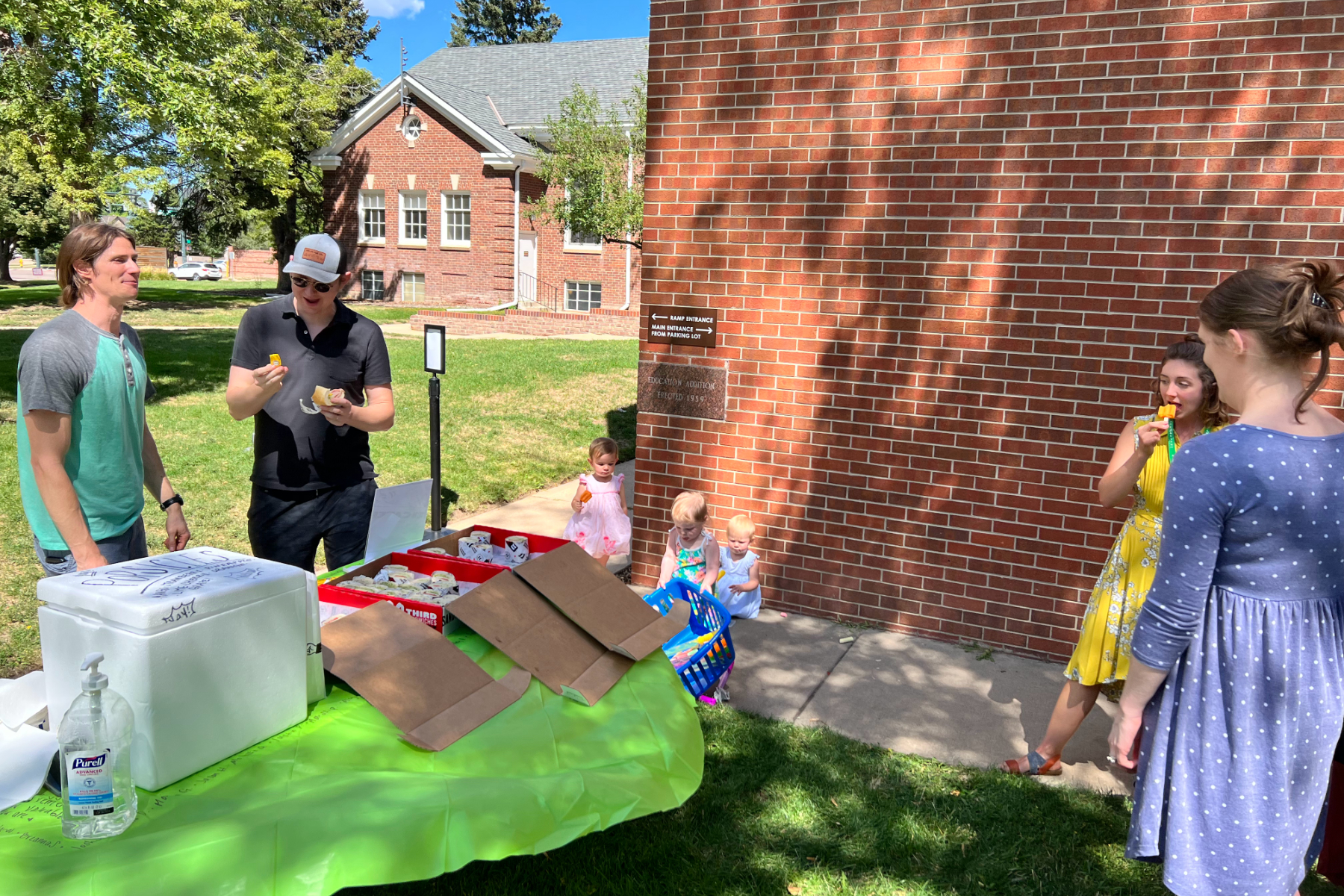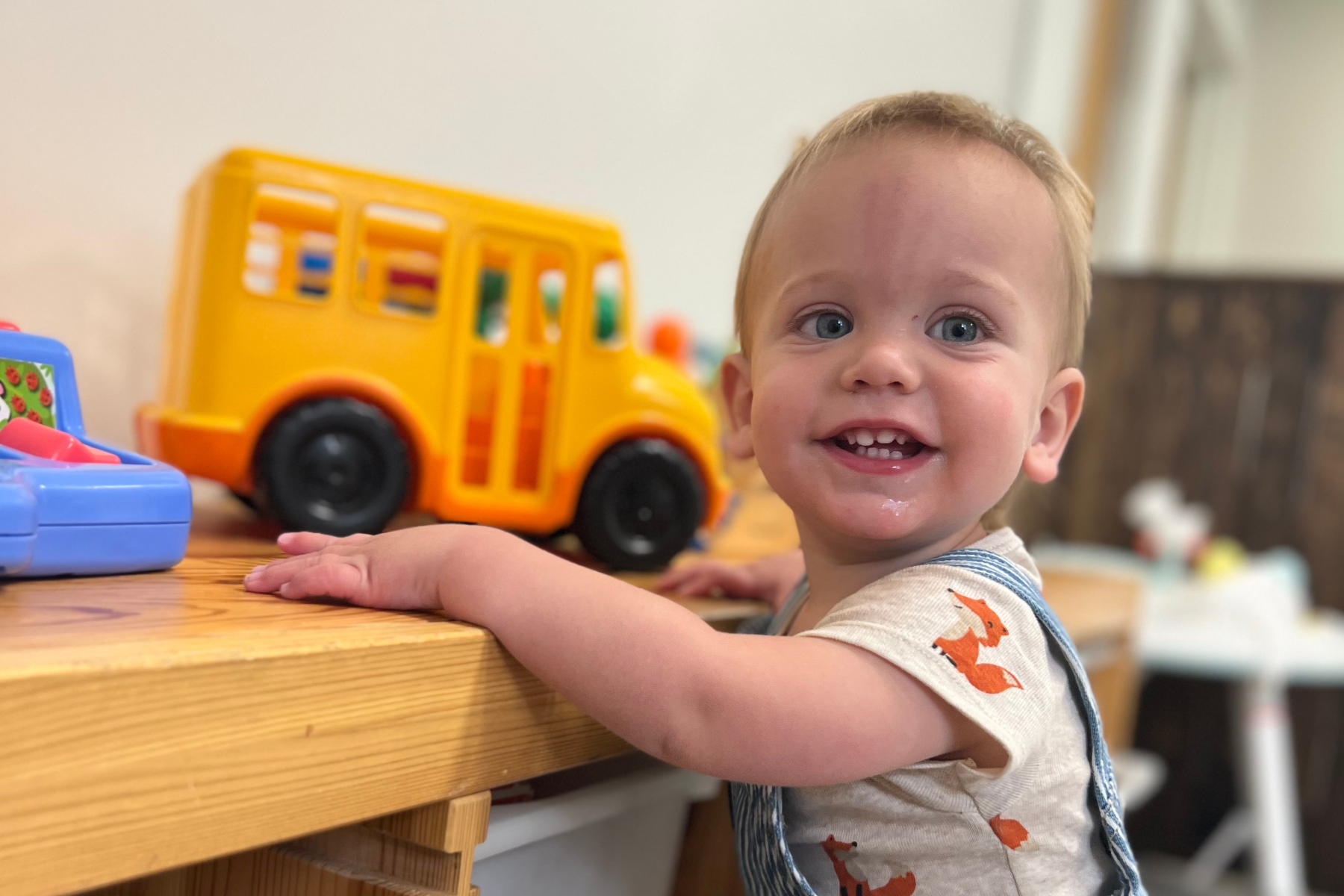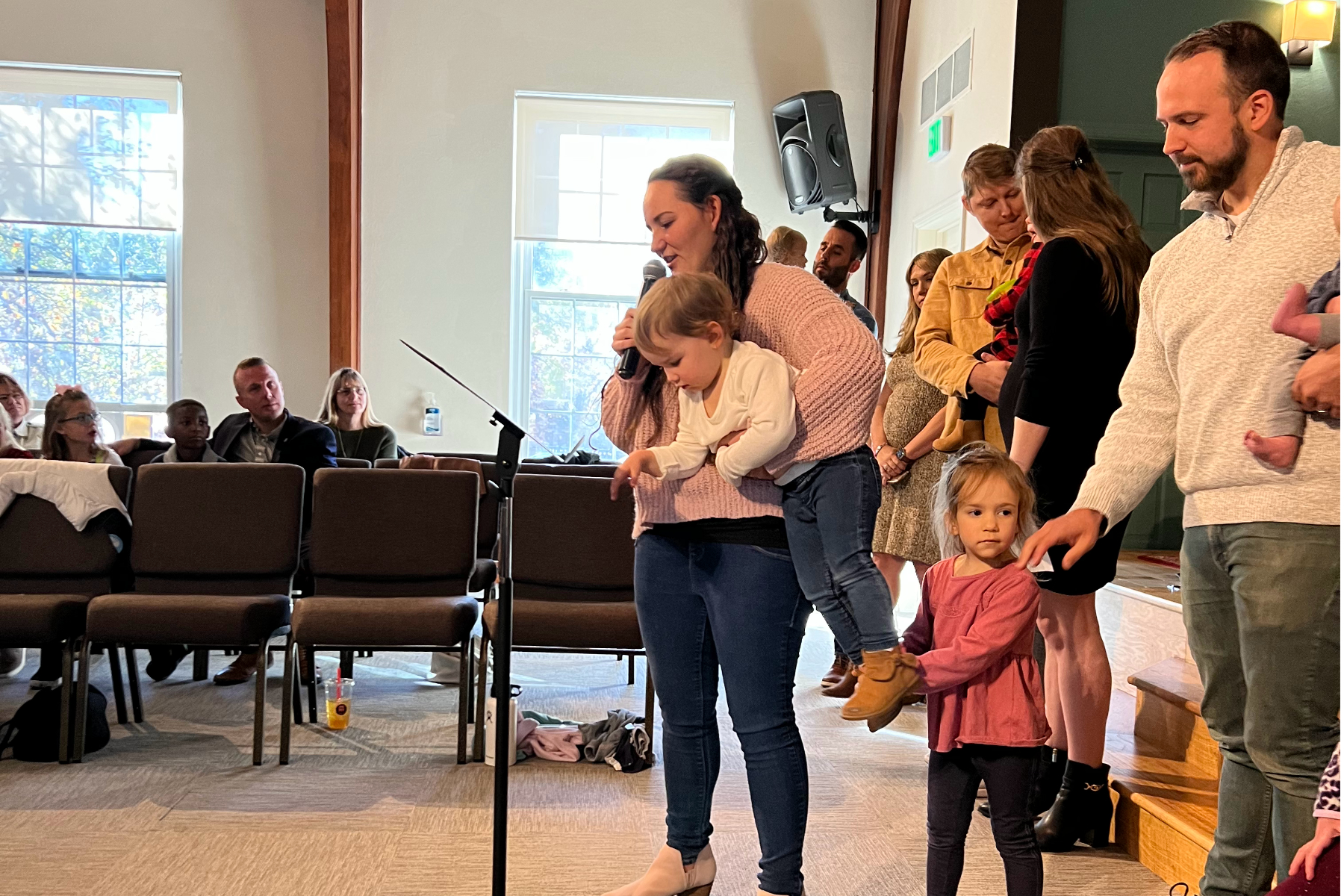 The heartbeat of our ministry to kids and students is really our ministry to parents. At New Denver Church, you'll hear over and over that what happens in the home is way more influential in the lives of kids and students than what happens at church. As parents, you are intentionally or unintentionally shaping your children every single day. Their values, beliefs, and character will be far more influenced by your example than by ours. It is your great privilege and responsibility to be the primary disciplers of your kids! Our goal is to come alongside you every step of the way. Practically speaking, we seek to equip parents through groups, workshops, tangible resources, and, most of all, relationships. For more information, contact Emily Schulz at [email protected].
MOPS & MOMSnext
New Denver Church hosts an amazing MOPS group (moms with kids 0-5 years old), and now welcomes MOMSnext (moms with kids 6-18 years old)! MOPS began here in Denver by a small group of moms who wanted to build community and help each other become better moms. Now MOPS groups meet all over the world. MOPS is a faith-based group, however all moms are welcome, no matter where you are on your spiritual journey. 
The NDC MOPS group meets regularly for community, encouragement, tons of practical ideas, brunch (yay!), and childcare (double yay!), all with the motto, "There are lots of ways to be a good mom!"
Who? 
Moms with kids 0 – 18 years old. Pregnant moms are also welcome!
When? 
9:30am – 11:30am, alternating Fridays during fall and spring. Our first meeting this semester is September 8, 2023.
Where? 
At NDC, 700 Bonnie Brae Blvd – We're across the street from Bonnie Brae Ice Cream!
Does it cost anything?
Yes, $100/semester. This covers childcare, coffee, speaker fees, and your membership to MOPS International.
Full and partial scholarships are available to anyone if cost is a barrier.
Can I try a meeting first?
Yes, of course! Read more about what to expect at a MOPS meeting here. 
If you have more questions about the NDC MOPS group, contact Emily Schulz at [email protected].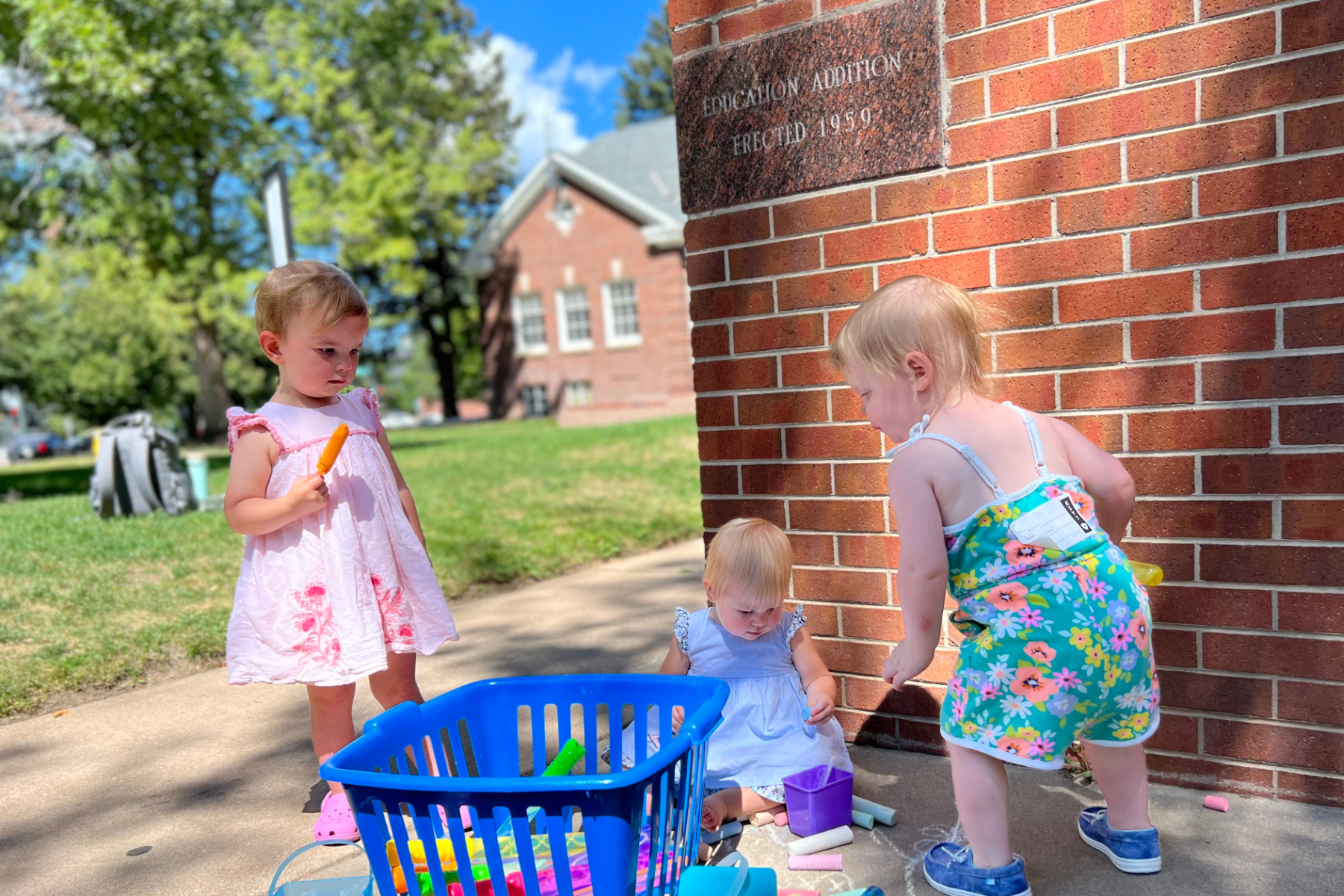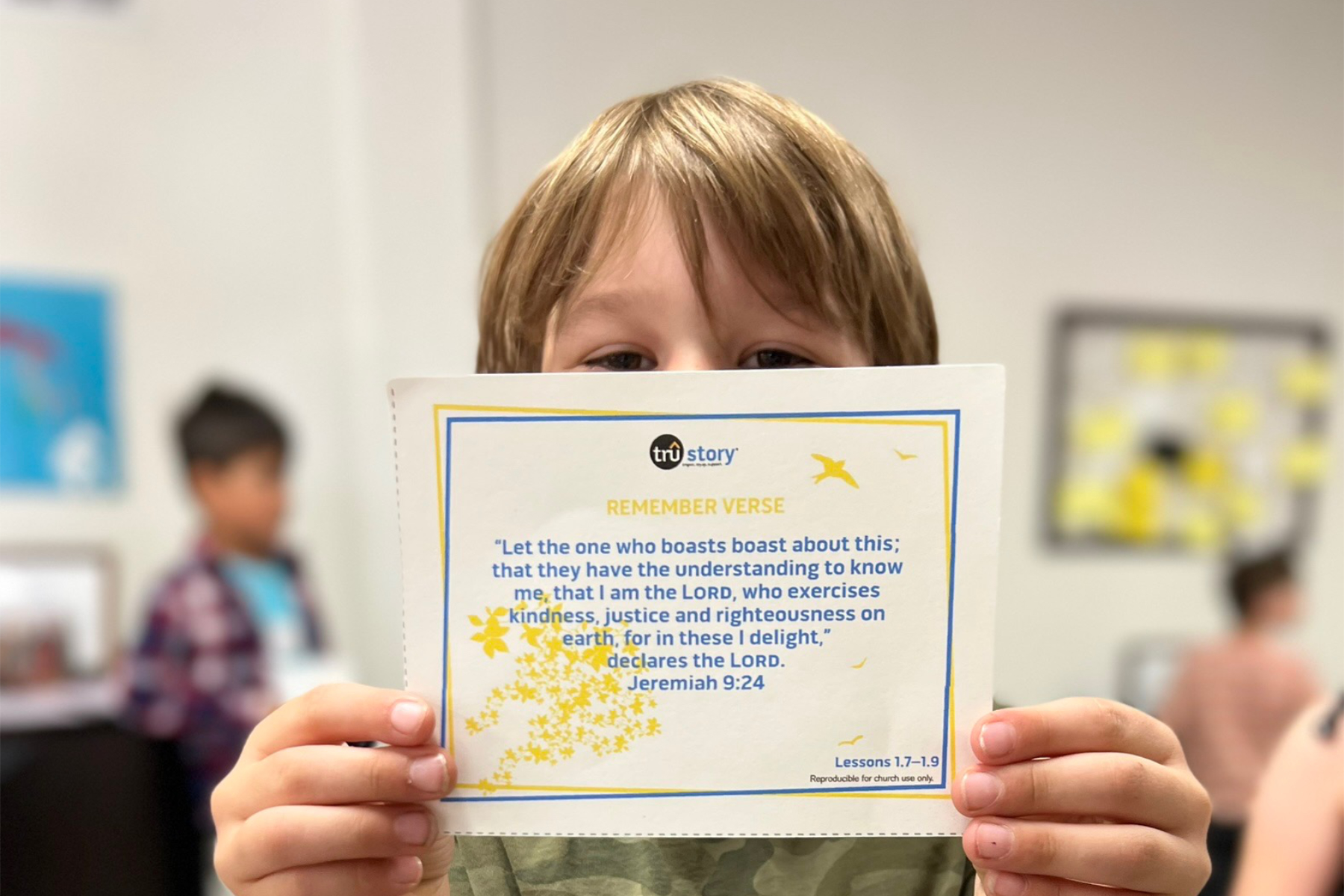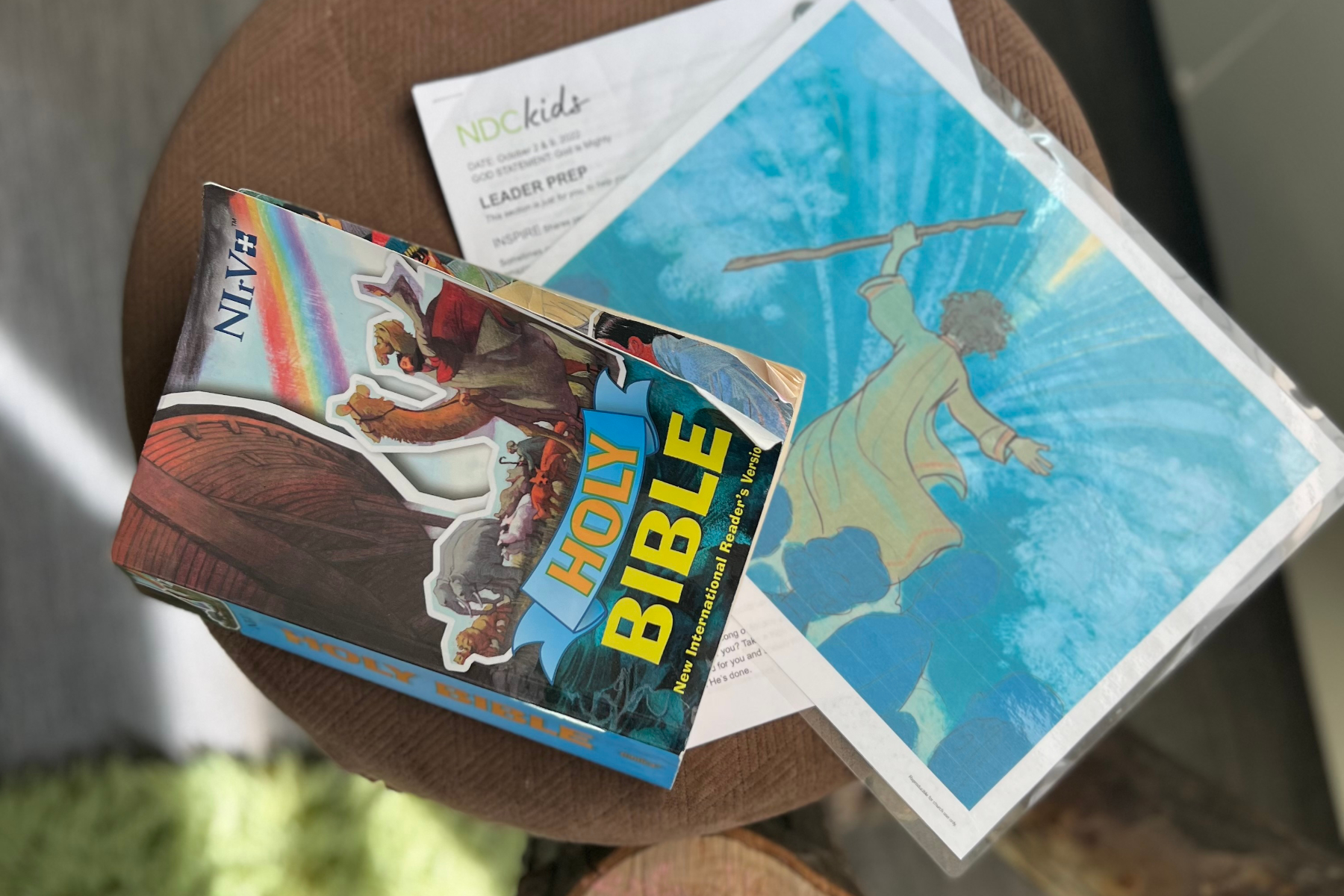 We strive to equip parents to be the spiritual leaders of their families. One way we support parents in this goal is by creating the opportunity for kids to be involved in age-specific environments. In NDC Kids on Sundays, we encourage them to grow in their relationship with Jesus Christ and in community with one another. Each secure kid's environment is led by background-checked, trained volunteers. For more information, contact Sara Griffin at [email protected].
Baby
The Baby environment is for kids birth to 18 months. In this room, our volunteers play with and pray for your kids.
Toddler
The Toddler environment is for kids from 18 months to 3 years old until they enter kindergarten. In this room, our volunteers lead games, crafts, worship, prayer, and a Bible story.
Preschool
The Preschool environment is for kids 3 years old until they enter kindergarten. This room looks a lot like the Toddler environment but with developmentally appropriate remember verses and Bible curriculum. 
Elementary
The Elementary environment is where kids from kindergarten through 5th grade meet in a blend of small and large group settings to learn about God and the Bible, have fun, and build friendships with other kids and adult leaders. In Elementary, we journey through the Big God Story, learning about who God is, how he has related to people throughout history, and how each of us has a part to play in his story!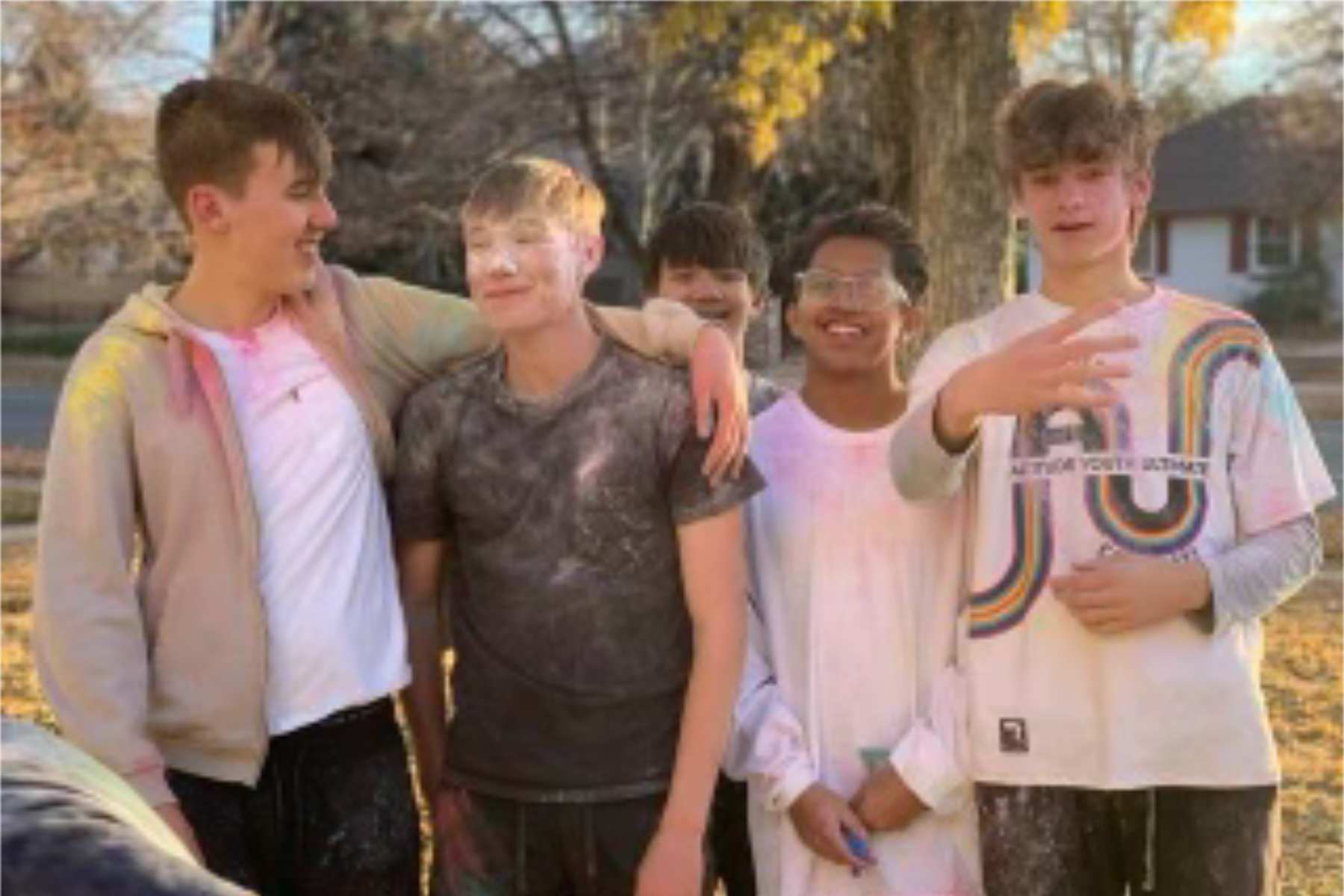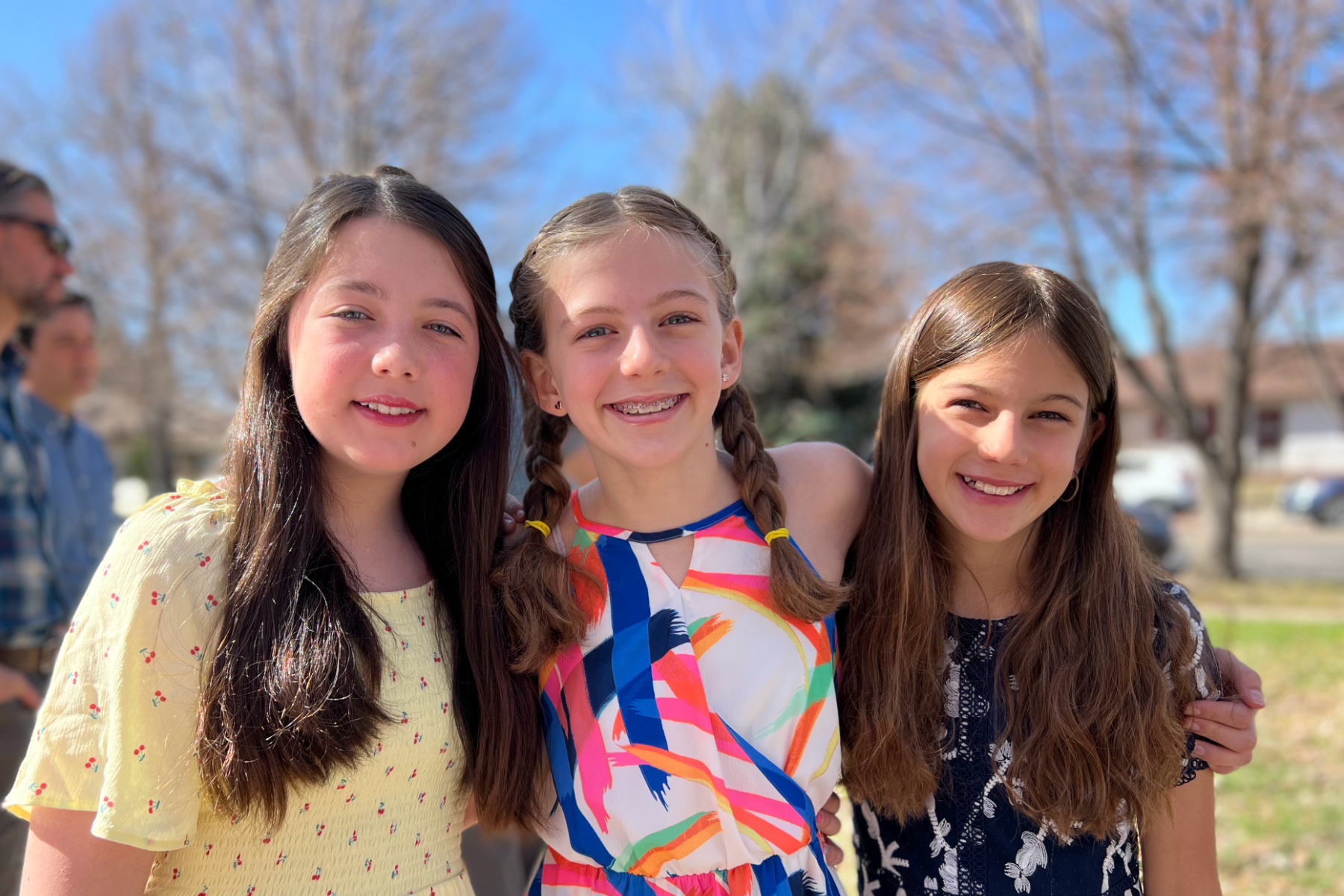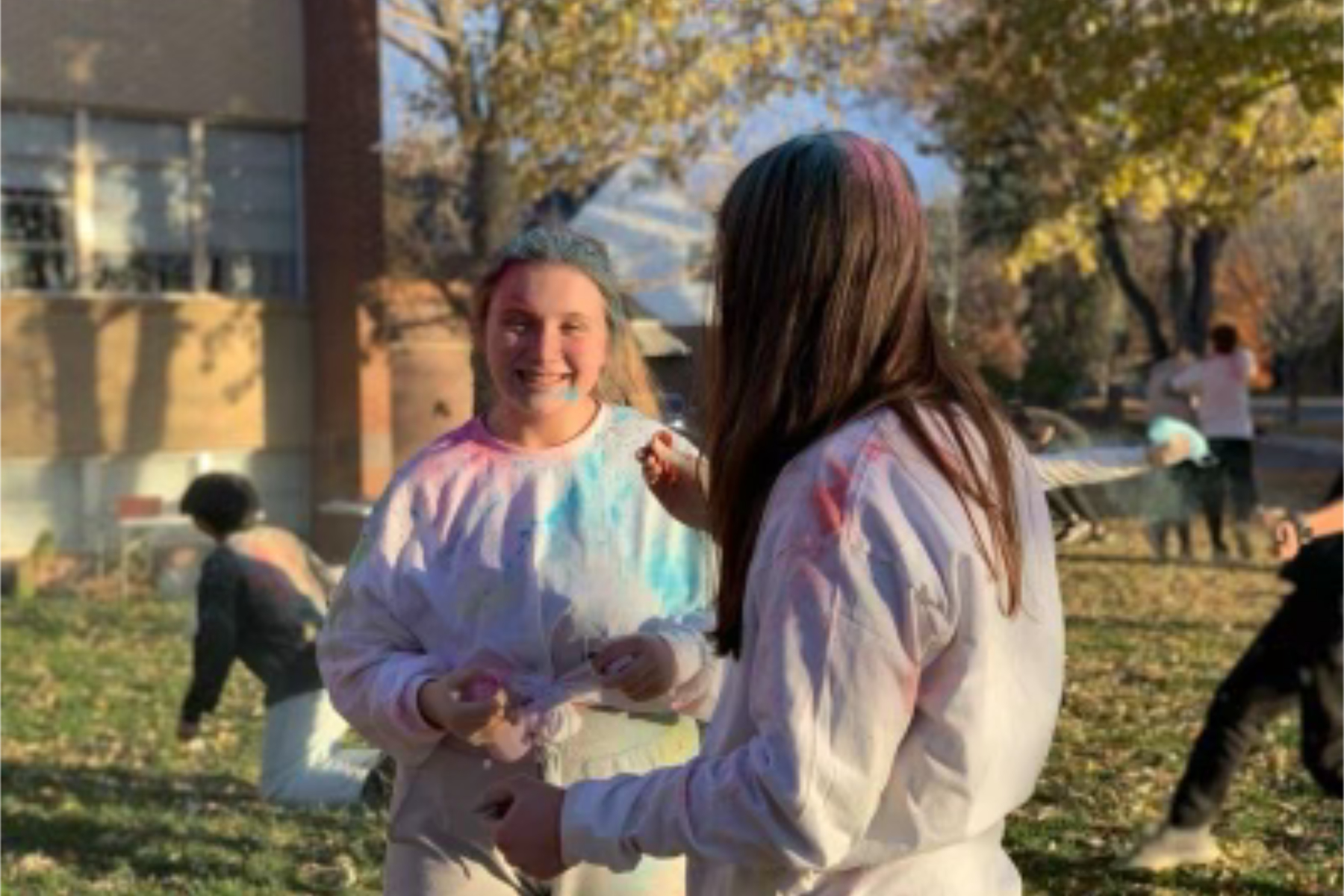 NDC Students is our ministry for middle and high school students (6th-12th grade). At New Denver Church, we believe that parents are the primary spiritual developers of their children. However, we know that as kids get older, other relationships and influences begin to take a more prominent role in their lives.
The goal of NDC Students is to come alongside families to support the spiritual development of students at this critical point in their faith journey as they begin to form their own personal relationships with Jesus Christ. We accomplish this through a combination of Bible study, worship, community, events, and service. For more information about how to get connected with NDC Students, feel free to contact Emily Schulz at [email protected].
Sunday Nights
During the school year, NDC Students meets on Sunday nights from 6:30-8:30pm at NDC to play games, eat snacks, read Scripture, and discuss faith and life.
Special Events
In addition to our weekly gathering, we organize regular special events where students can invite their friends and connect with one another.