Money is a big part of our life. Every day we make money, we save money, and we definitely spend money. And the Bible talks a lot about money. After the kingdom of God, Jesus talked about money more than anything else. The picture that the Bible paints is that the money we have or will ever have is God's, just as everything is his (Psalm 24). We are simply managers. Every day we make decisions about how to manage God's money. 
At New Denver Church, one way we live out God's mission is through financial giving. How much and how often is up to you, but we recommend you pray about it and decide on a percentage that you want to give and then be diligent about increasing that as God increases the money you receive. If you want to know more about how we think about money, listen to the series "Be Rich" we did on what the Bible says about money.
The staff sets forth a budget every year based on our mission and ministry priorities. That budget allocates funds across six general areas. The budget is reviewed by our Stewardship Team (a group of gifted, financially-minded members of our congregation), revised as necessary with the staff, and then sent to our Board of Elders for final approval. Because managing money is so important, we have lots of eyes on the process to ensure complete transparency and accountability.
20% – Worship Gatherings
13% – Mission in Our City and World
20% – Community Life
7% – Children and Student Ministries
14% – Leadership Development
26% – Administration and Facilities
The easiest way to support NDC is through PCO Giving–the online giving system we use. You can give a one-time or recurring gift via a bank transfer (commonly called a ACH transfer) or from your debit or credit card. Just click on 'One Time' or 'Recurring', put in the amount to give, and your email and account information.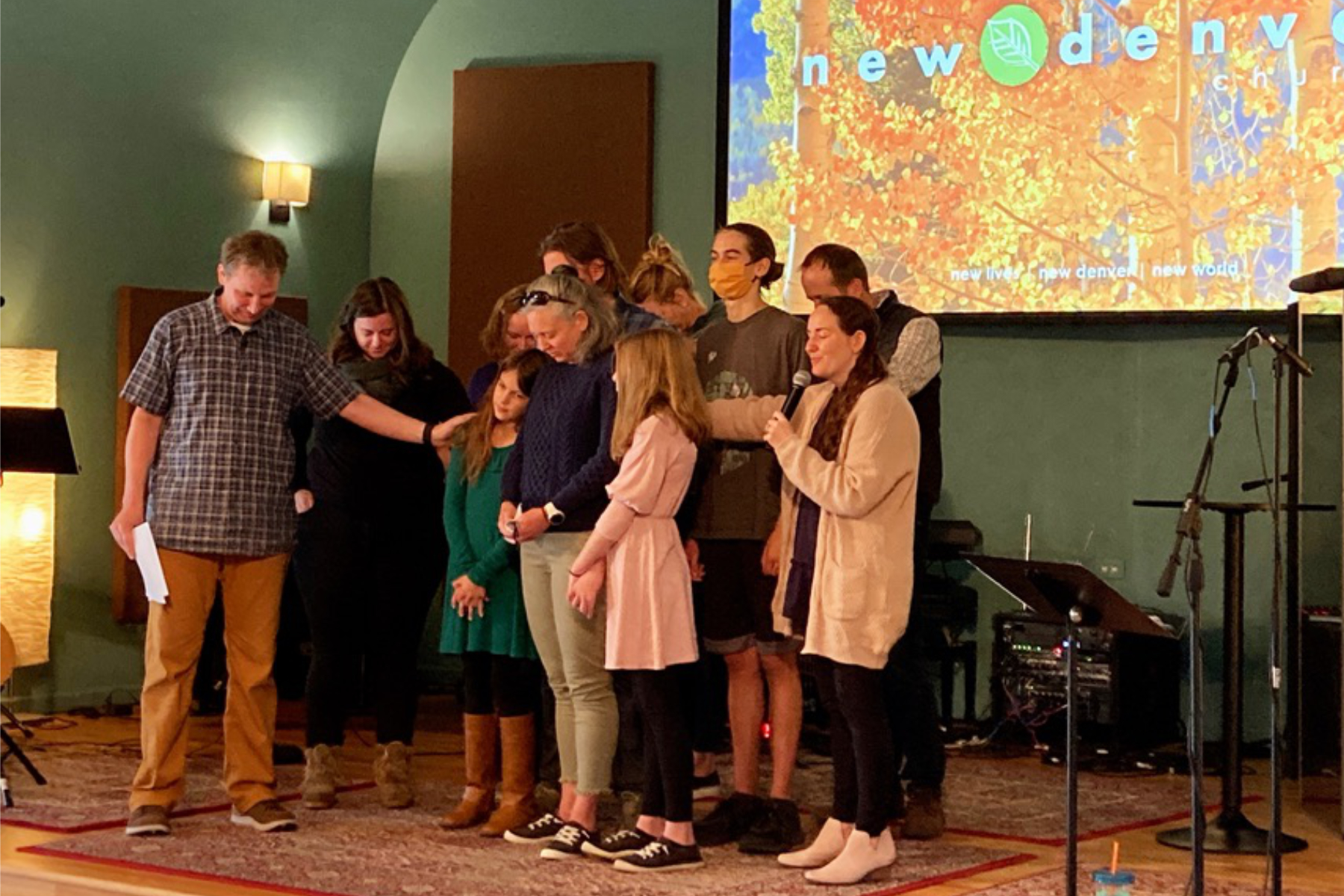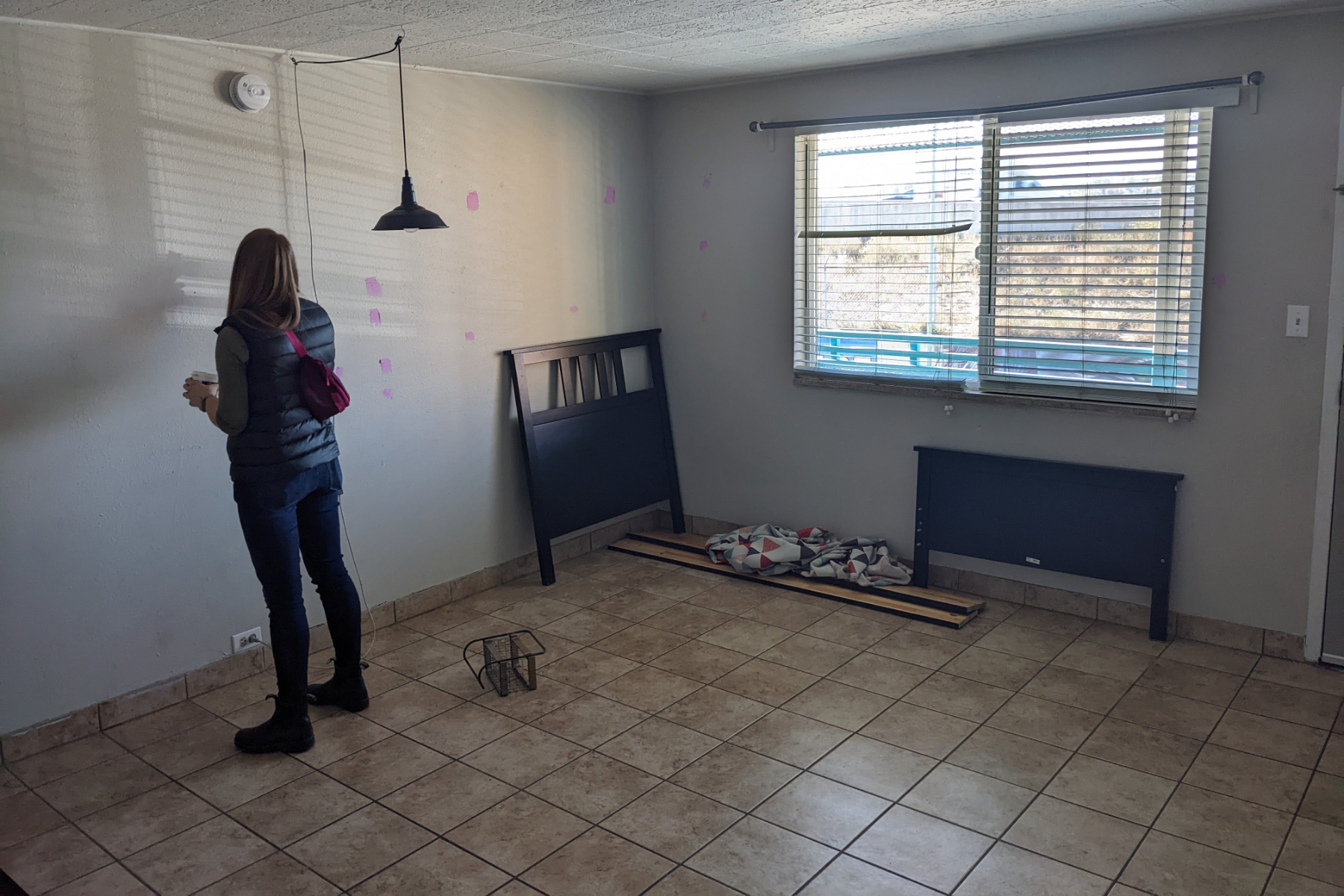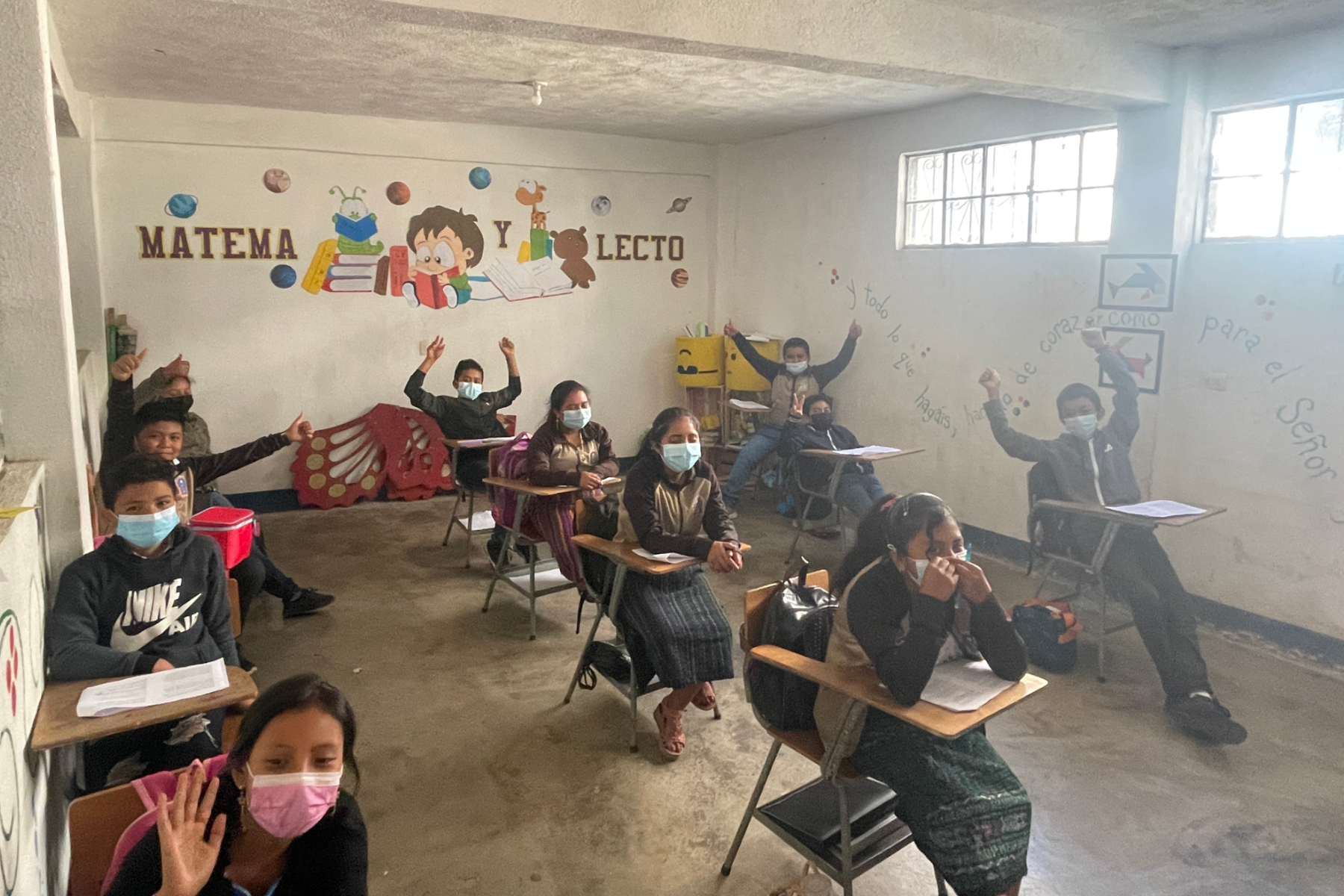 Frequently Asked Questions
Why does NDC use PCO Giving?
For several reasons. For starters, online giving is actually safer and often times more cost-effective than processing physical cash and checks we receive in the offering baskets on Sunday. It is simpler for people who want to give recurring gifts to NDC monthly and more accessible for those who process all of their financial transactions online.
Is PCO Giving safe?
Yes. PCO Giving is completely safe! Your information is kept secure by PCO Giving processing system and your donations are only seen by NDC and PCO Giving's financial staff.
Are my gifts tax-deductible?
Yes! NDC is a registered 501(c)(3) non-profit organization, so all donations are tax-deductible. You will receive a confirmation receipt for all gifts to NDC.
How can I donate stock?
There are benefits to donating gifts of appreciated stock. If you are interested in this option, you can click here to download instructions. Be sure to follow all of the instructions on the form so that you can receive a receipt for your donation at the end of the year.  If you have any questions, please email [email protected].
Are there fees?
Yes, there are always fees when using a credit card processor. That's why a lot of companies require a minimum purchase price when paying with a debit/credit card – to help offset the processing fee. To date, NDC has chosen to absorb the processing fees but here are the breakdown of fees:
Credit/debit card: 2.3% processing fee + $0.30 per donation
ACH bank transfer: $0.25 per donation
As you can see, it's much cheaper and your donation will go further if you choose to utilize an ACH bank transfer!
When and how is my online giving confirmed?
When you give with PCO Giving you will receive a confirmation by email. You will receive a donation confirmation letter for tax purposes at the beginning of next year. If you experience difficulties or have other questions, please e-mail us at [email protected].
Can I still mail a check if I want?
Of course! If you would rather mail a gift to NDC the old-fashioned way, make your check out to New Denver Church, and send it to:
**Please note that we've experienced issues receiving some donations via USPS. Therefore, please consider giving via our online platform, described above.**
New Denver Church
700 Bonnie Brae Blvd.
Denver, CO 80209