Overview
Services are at 8:30 & 10am each Sunday morning. We meet in a historic church building at 700 Bonnie Brae Blvd in central Denver near the University of Denver, Wash Park and the Cherry Creek shopping area. Just find Bonnie Brae Ice Cream (you already know where it is!) and go north a block to the intersection of University and Exposition Ave. There is parking behind the church, which can be accessed from Exposition Ave. There is also parking along Bonnie Brae Blvd on Sundays. You can enter the church from the parking lot or from Bonnie Brae Blvd.
What to Expect
What should you expect? Our services last about an hour and include singing, prayers, a time of teaching, and updates on key events. During the teaching time (sermon), we typically explore a passage of the Bible and consider how it applies to our lives. Once a month we celebrate communion, which is open to anyone who follows Jesus, but participation is optional.
You don't need to dress up to attend NDC. In fact, we're pretty casual and laid back. Our main goal is to help everyone on their journey of faith, whether you've been a Christian for decades or you're exploring faith and spirituality for the first time.
Accessibility
ADA access is available at both services. We have handicapped parking spots and a ramp is located on the southwest side of the building (facing Bonnie Brae Blvd.) ADA restrooms are located on the main level.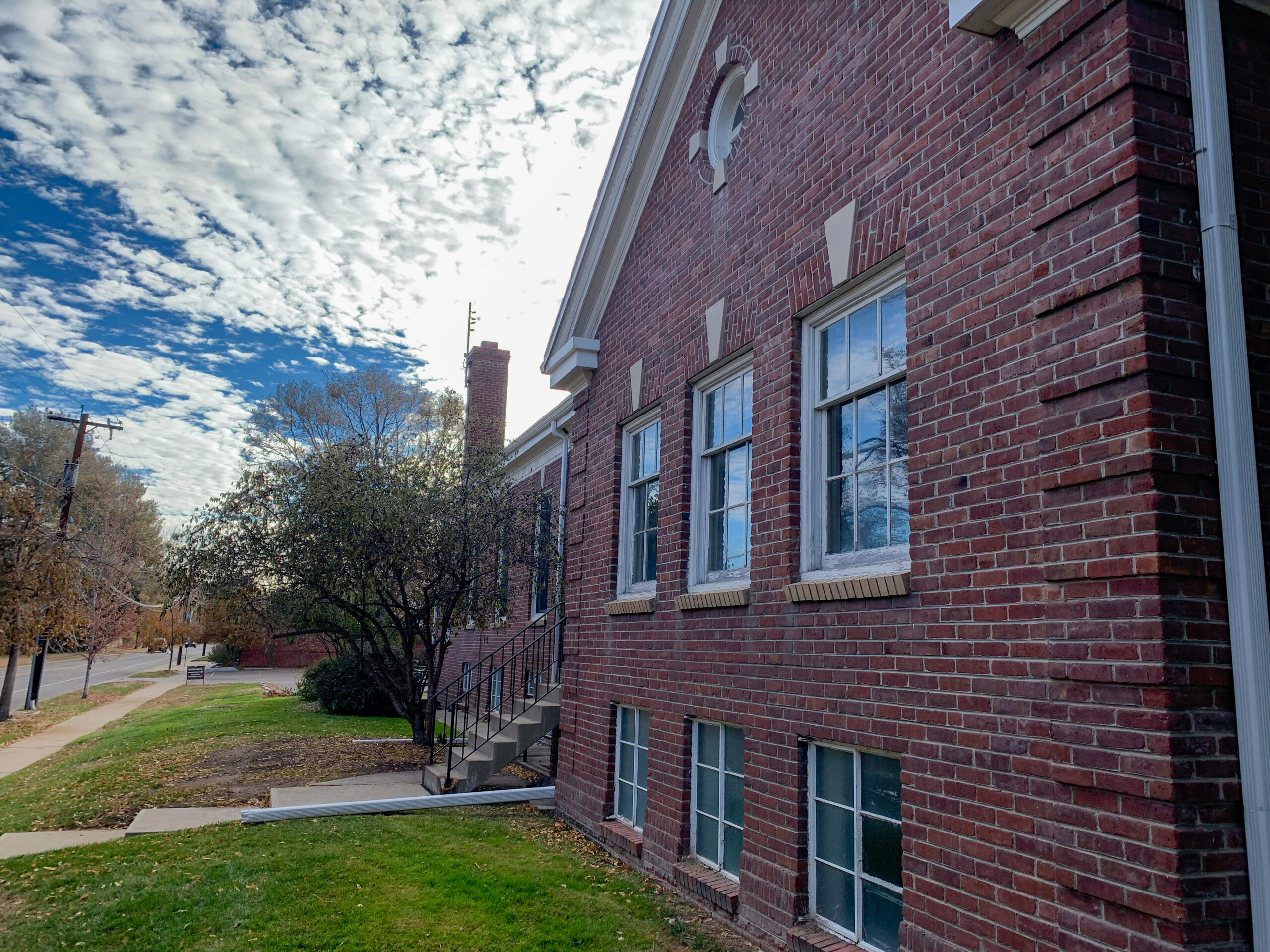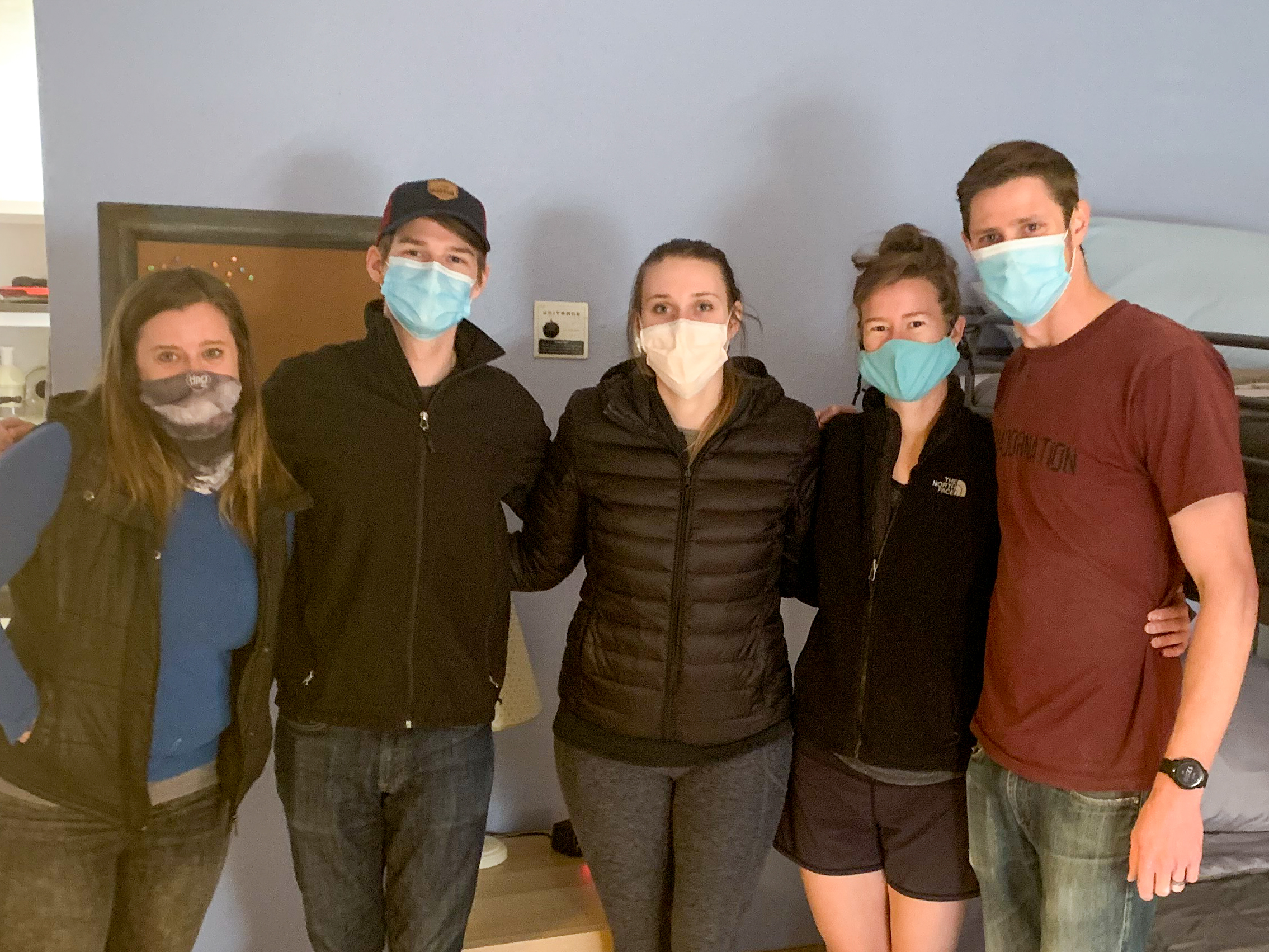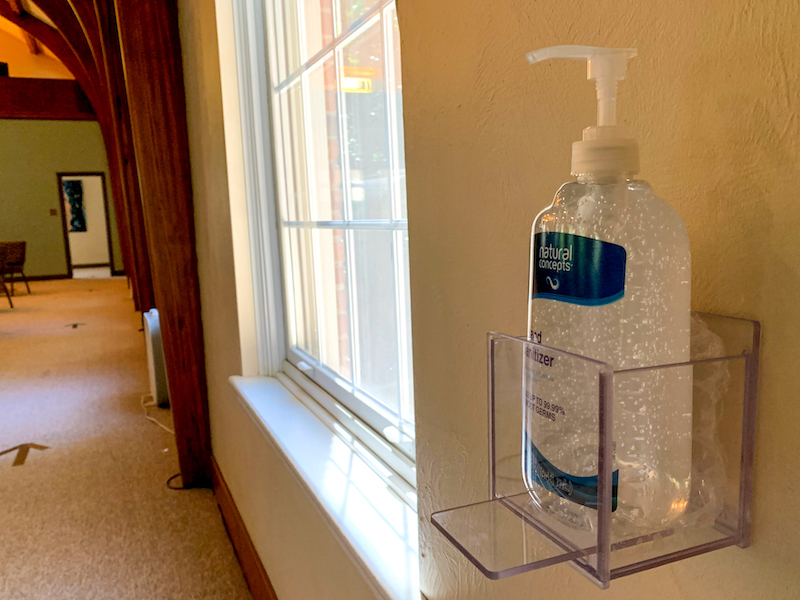 NDC Kids offers kids environments at 8:30 & 10am where they can learn about God. We have an amazing group of volunteers that love investing in your kids and helping you nurture their faith. Each secure kids environment is led by background-checked, trained volunteers.
During the school year, NDC Students, youth 6th grade and older, meets most Sunday evenings from 6:30-8:30pm in the Loft at NDC.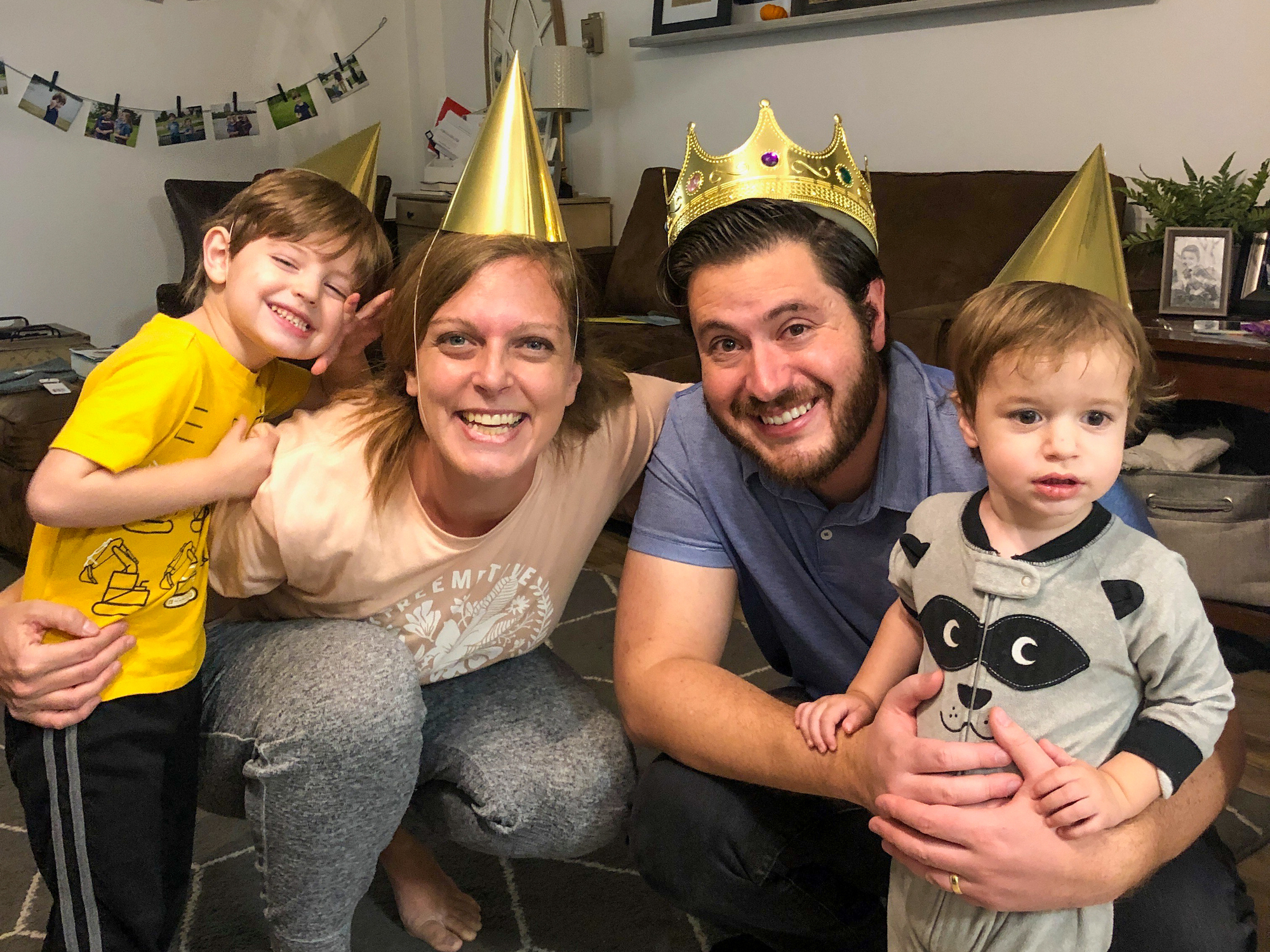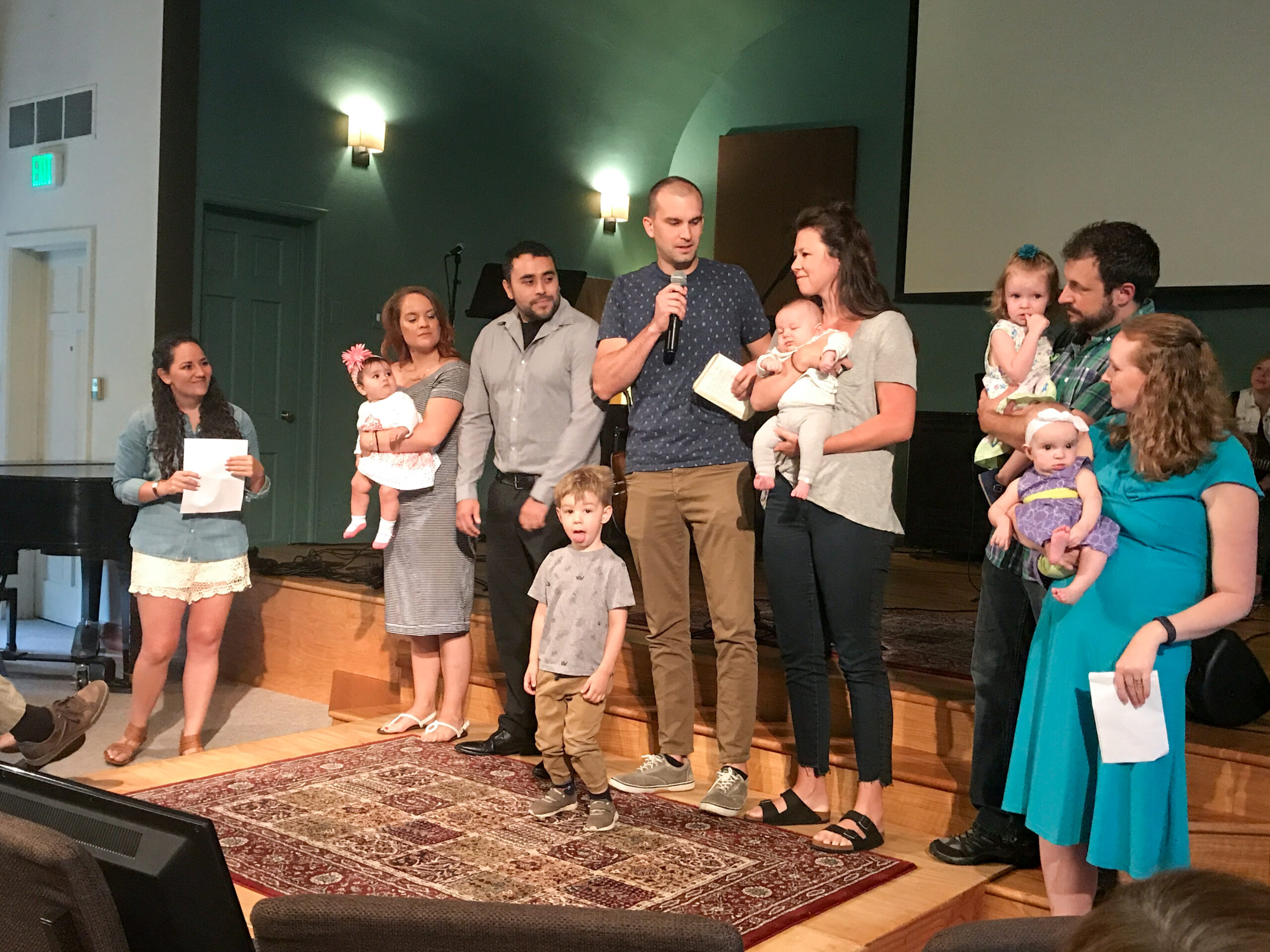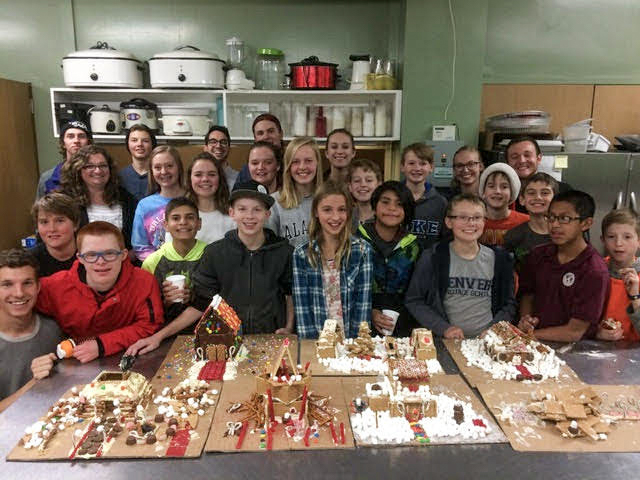 Taking Precautions
We continue to follow the guidelines of the CDC, State of Colorado, and City of Denver. We will post updates to our guidelines here in the event of any substantial changes to our Sunday programming. Masks are not required, but are recommended for those who have higher health risk. If you or anyone in your family is ill or experiencing symptoms, please stay home and catch up on the message by listening to our podcast wherever you stream podcasts. For families, reference our NDC Kids health guidelines here. 
Livestream
During most of the pandemic, we live-streamed our services for those who were quarantining or at high risk. We have since discontinued our livestream because we think being together in-person is central to our experience of worship and community. So we hope you'll join us in-person!
New Denver Church Message Podcast
A weekly podcast of the messages from New Denver Church.
Advent 2023 – Part 1: A Child Is Coming (Norton Herbst)
The days are getting darker. Join us this Advent season as we explore the book of Isaiah.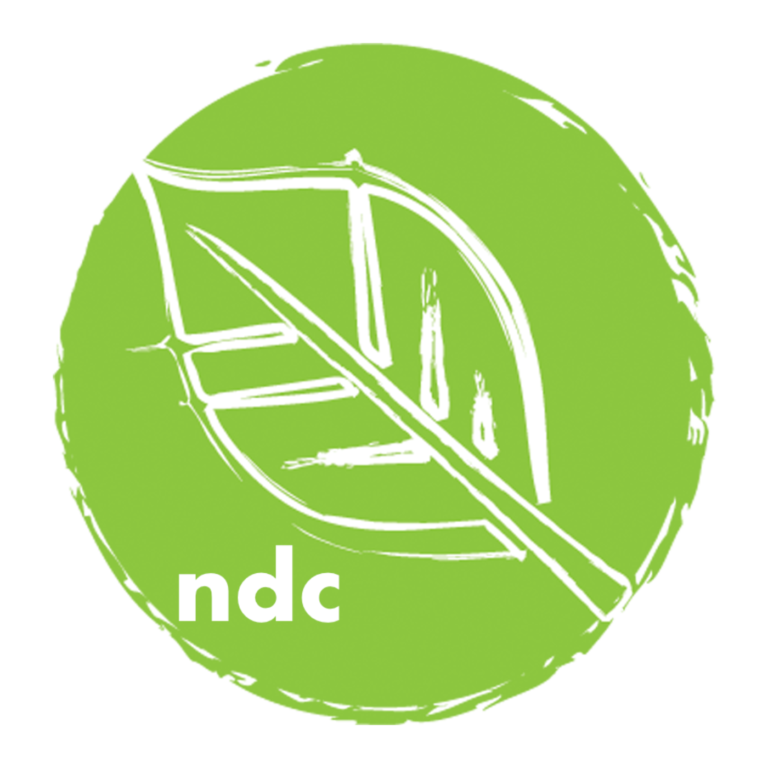 Search Results placeholder