Because of increasing risks and health concerns, we have paused in-person services and are only offering our online service experience at 9am each Sunday morning. We will update this page with further instructions when we resume in-person services.
NDC has never been a "livestreaming" church. We think being together in-person is central to the experience of worshiping together and being part of a community of faith.
But, we recognize these are unique times. We know that some may be sick or exposed and have to stay quarantined at home. Others are at higher risk of infection or have medical conditions that make them especially vulnerable.
Currently, we are not hosting any in-person services. We will livestream our service at 9am every Sunday morning on Zoom if you'd like to interact with others or on our Youtube channel if you're mobile or just want to watch. 
If you miss a Sunday service, we make the audio podcast of the sermon available on our website each week (typically by Sunday evening). Click here to access audio of all past messages.
Please note that we will not make the video of each service available for later viewing. We think it is important to participate in the service "live" on Sunday mornings. So be sure to set your clock!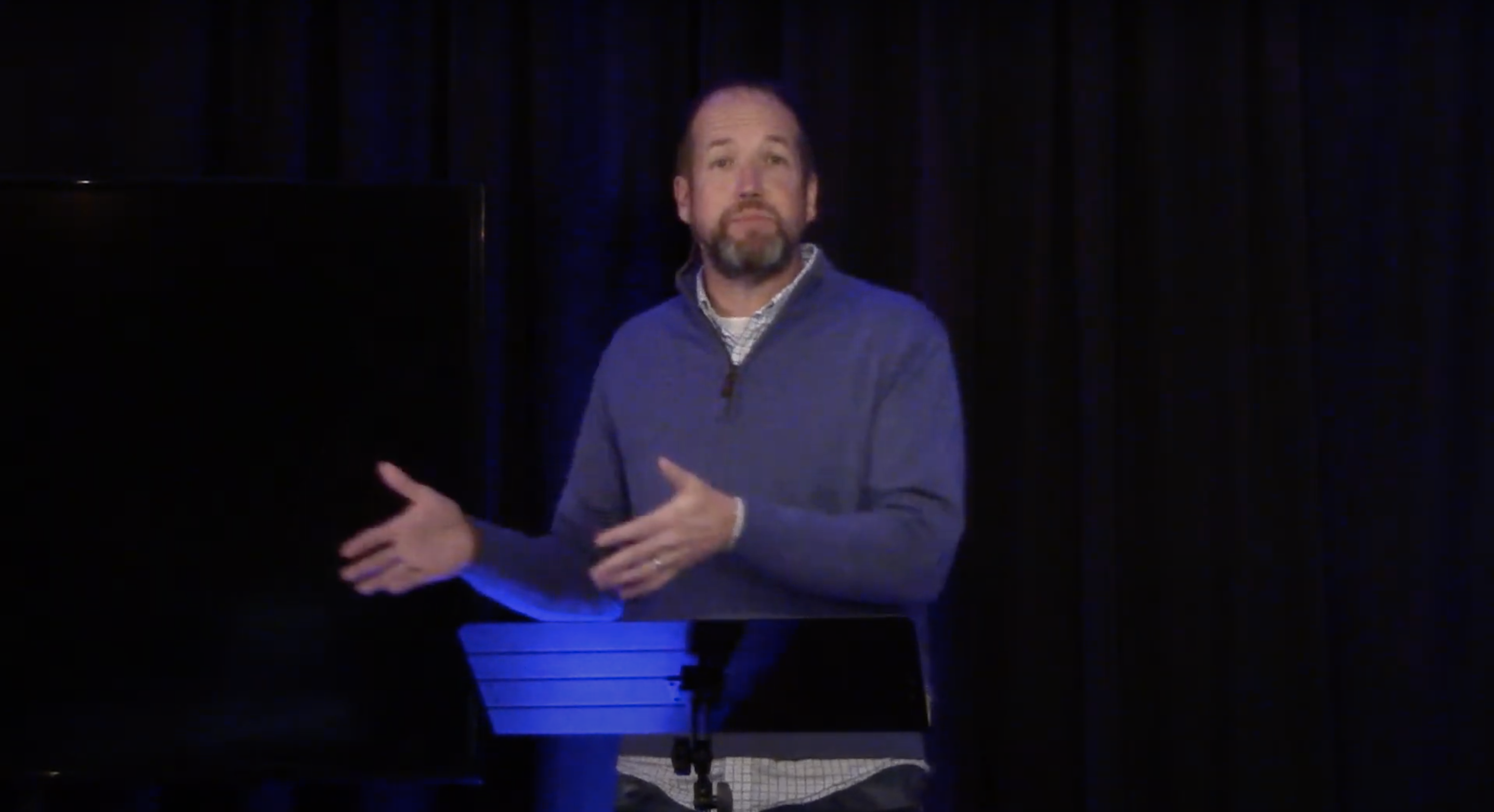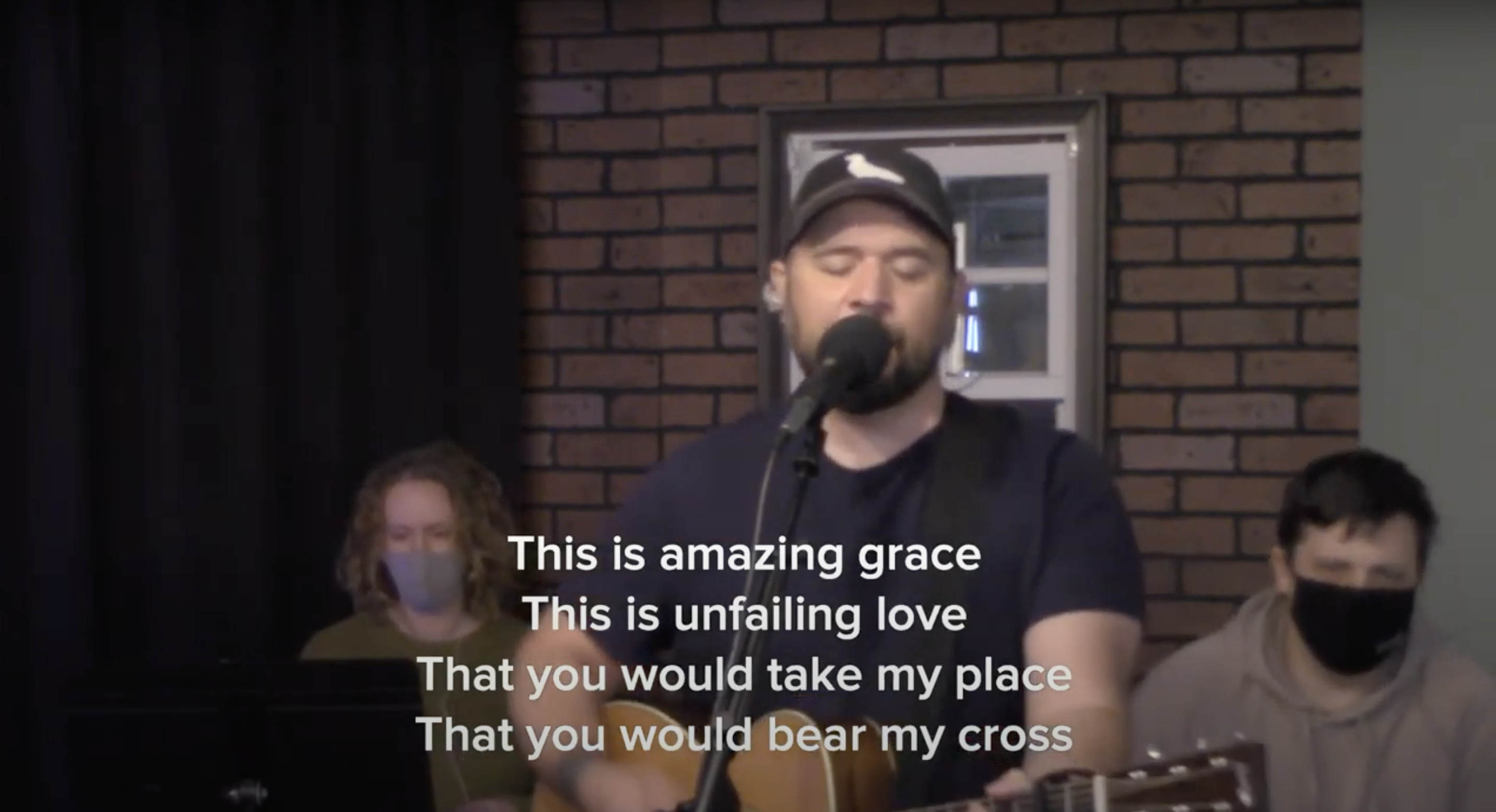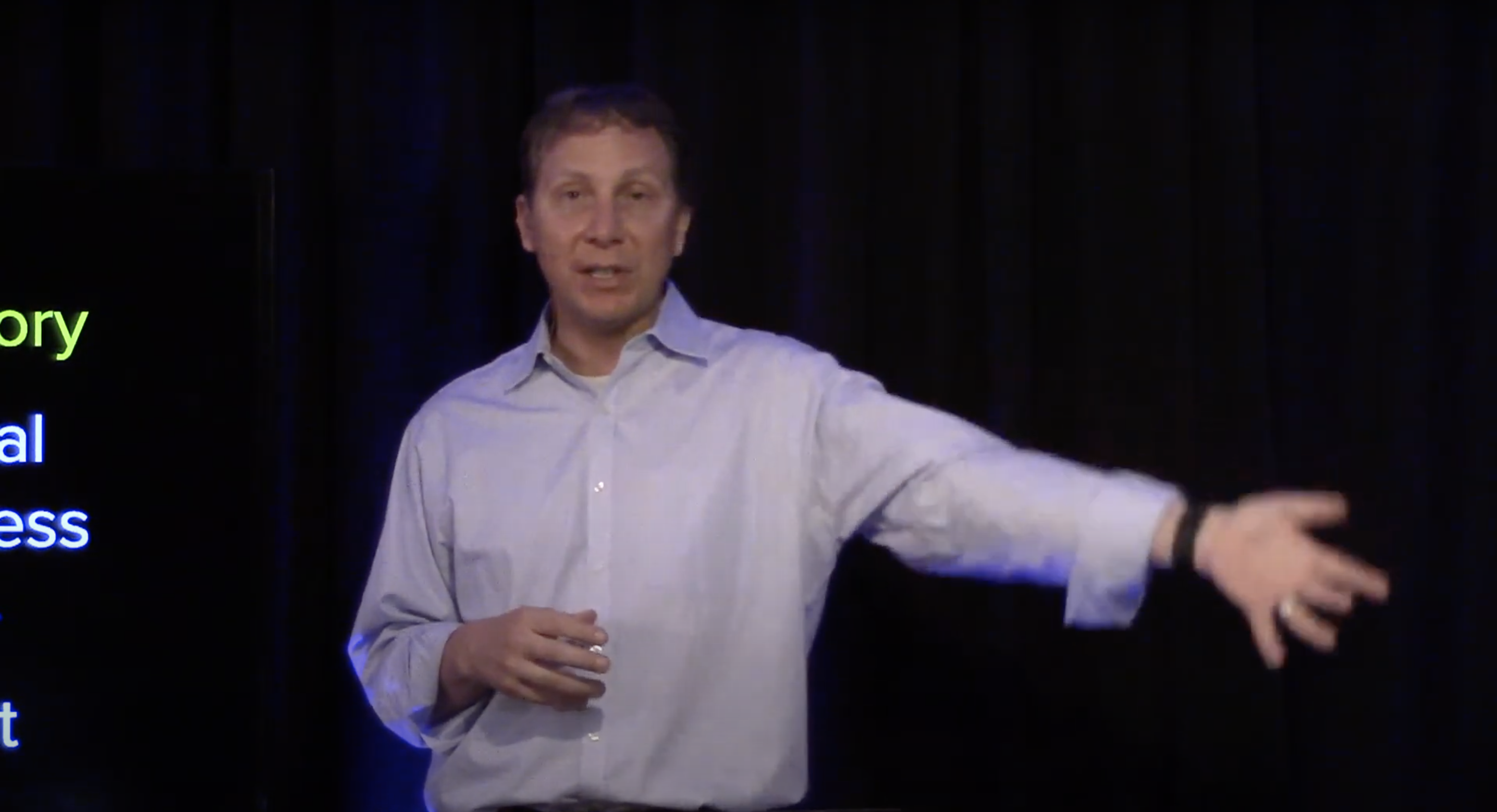 Attend In-Person (Returning Soon)
Overview
When we can meet in person, we meet in a historic church building at 700 Bonnie Brae Blvd in central Denver near the University of Denver, Wash Park and the Cherry Creek shopping area. Just find Bonnie Brae Ice Cream (you already know where it is!) and go north a block to the intersection of University and Exposition Ave. There is parking behind the church, which can be accessed from Exposition Ave. There is also parking along Bonnie Brae Blvd on Sundays. You can enter the church from the parking lot or from Bonnie Brae Blvd.
What to Expect
What should you expect? Our services last about an hour and include singing, prayers, a time of teaching, and updates on key events. We sing both newer songs written by modern artists and some well-known hymns. During the teaching time (sermon), we typically explore a passage of the Bible and consider how it applies to our lives. Once a month we celebrate communion (also called the Lord's Supper or Eucharist). It's open to anyone who follows Jesus, but participation is optional.
You don't have to dress up to attend NDC. In fact, we're pretty casual and laid back. When you come, hopefully you'll meet some new people and connect in meaningful ways with others. But if you just want to come, sit in the back, and "check things out," that's fine too. Our main goal is to help everyone on their journey of faith, whether you've been a Christian for decades or you're exploring spirituality for the first time.
Accessibility
ADA access is available at both services. We have handicapped parking spots and a ramp is located on the southwest side of the building (facing Bonnie Brae Blvd.) ADA restrooms are located on the main level.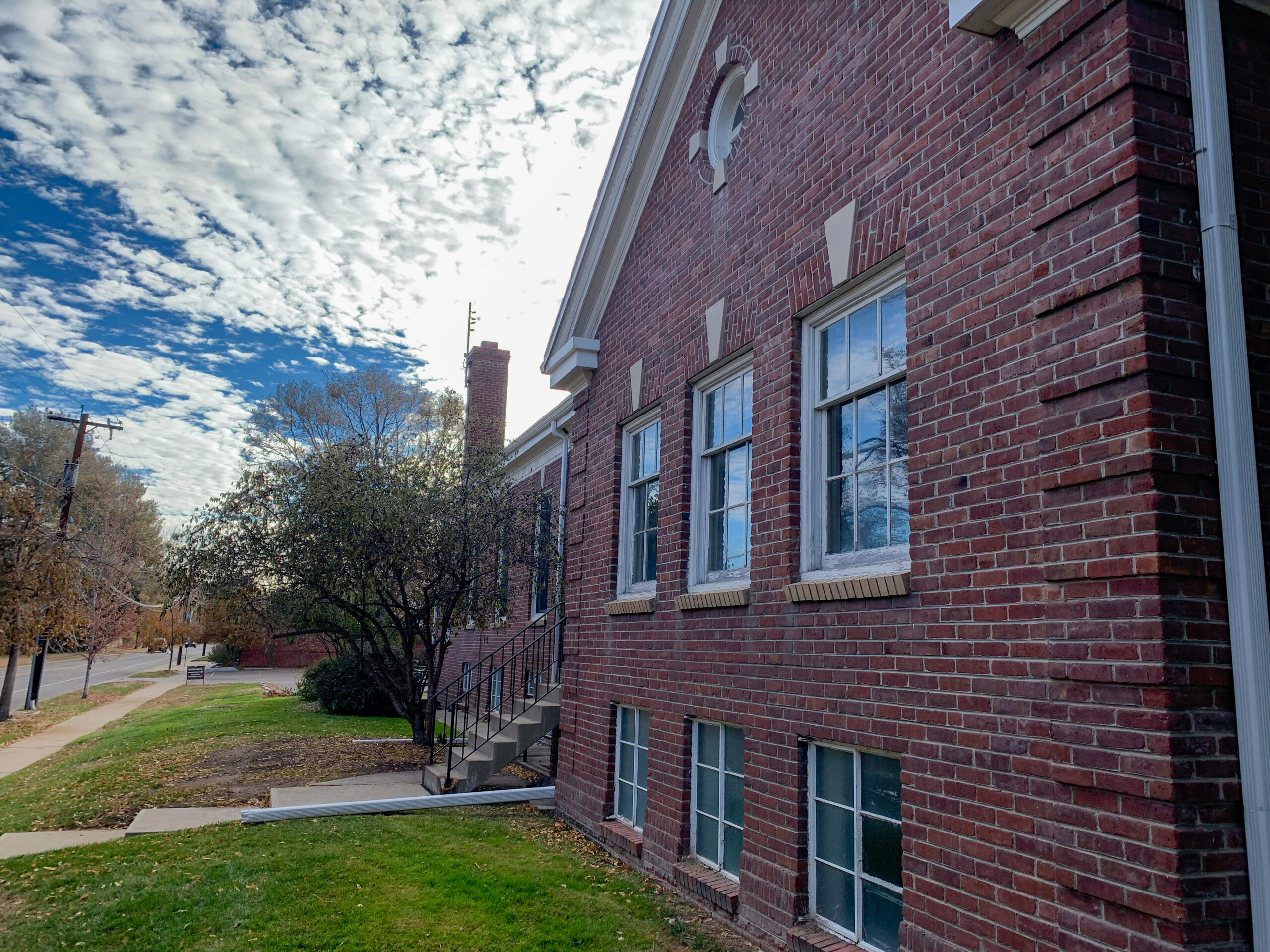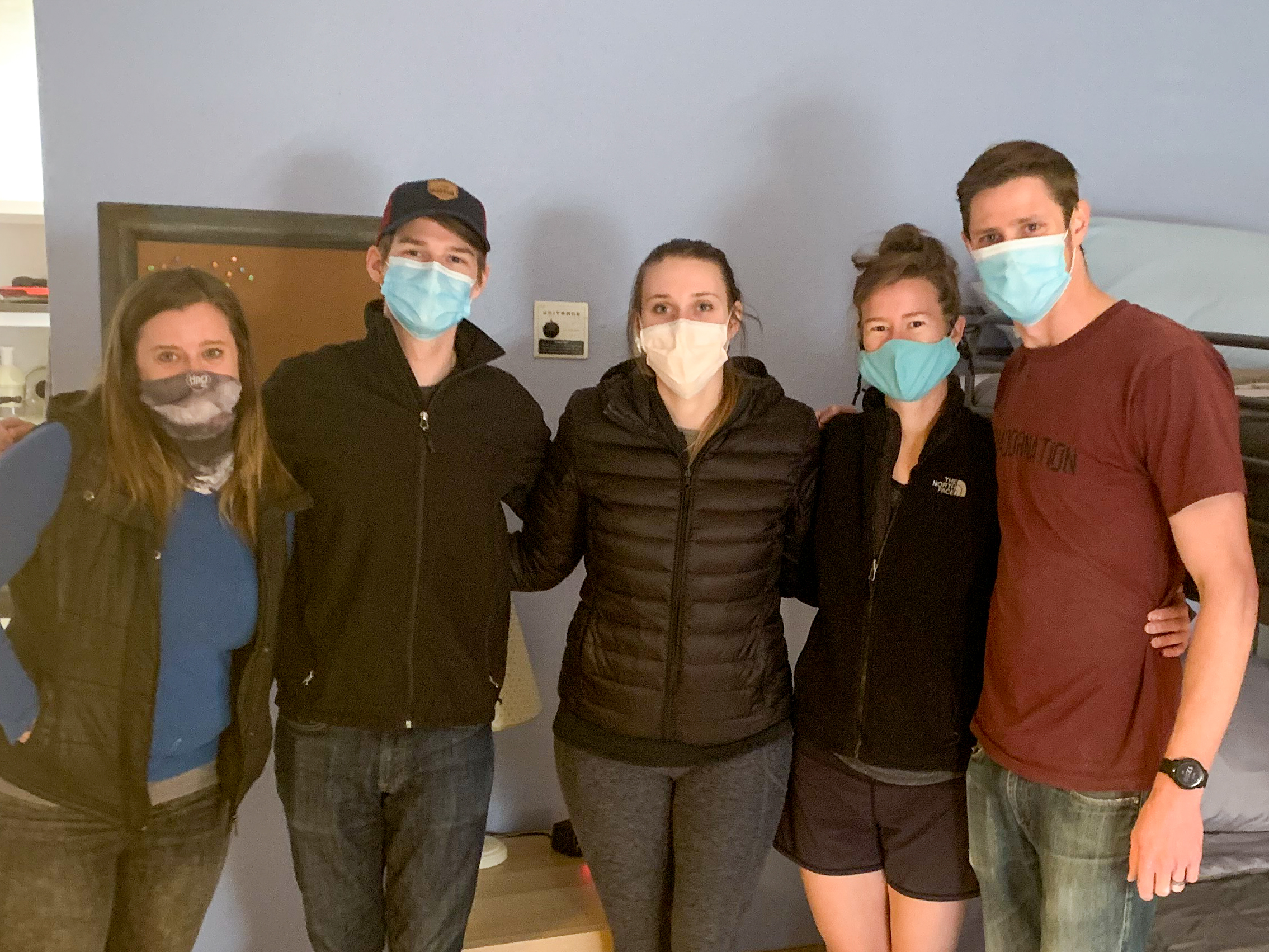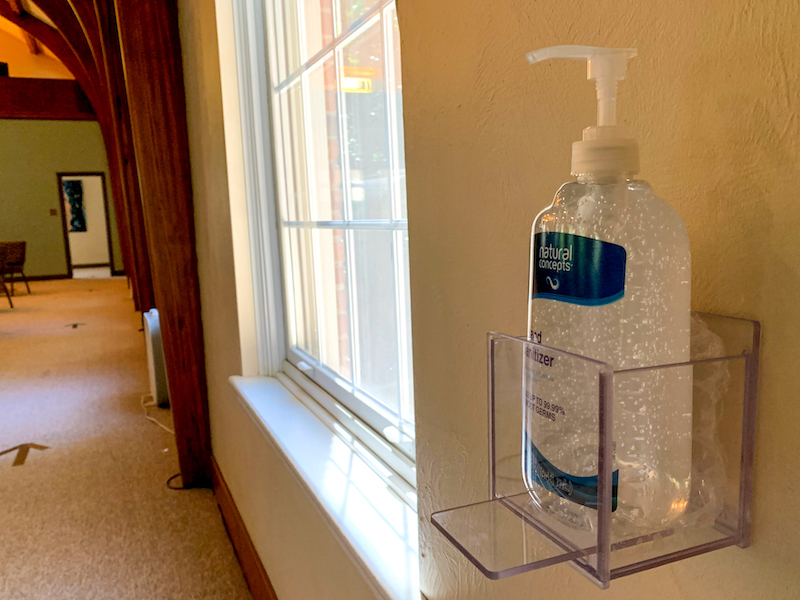 Health Guidelines (Returning Soon)
We want to make attending NDC in-person on Sundays safe right now. We cannot eliminate every possible risk, but we have taken numerous precautions to minimize health risks, as recommended by the CDC (and some required by local ordinances). If you choose to join us, here is what we ask of you:
Stay Home if you are Sick
Please stay home if you are sick. We cannot over-emphasize that this is the primary way of protecting each other. If you or others in your family have any symptoms of illness, or have been exposed to others that you know are ill, please stay home. You can still join for Sunday services through Zoom or YouTube.
Wear a Mask
Bring and wear a mask. It is a requirement of current local ordinances to wear a mask while you are on the property. (Hint: Bonus points for the most interesting masks!)
Practice Social Distancing
Practice social distancing. You know the 6-foot rule by now. Seats in our sanctuary have been arranged to provide social distancing for individuals, families, or parties (those arriving together). Hallways and foyers have been cleared as much as possible; restrooms and other small spaces will be open to one individual at a time. Two additional entry/exits have been added to the sanctuary area to reduce congestion.
RSVP Before Attending
Because we have limited seating right now, we're asking anyone who wants to attend in-person to RSVP ahead of time. This will help us plan accordingly. You can RSVP here.
Wash Your Hands
We have lots of hand sanitizer stations in the building . . . please use them when you enter and exit!
*A Note on Children
Be aware that we have no children's environments right now.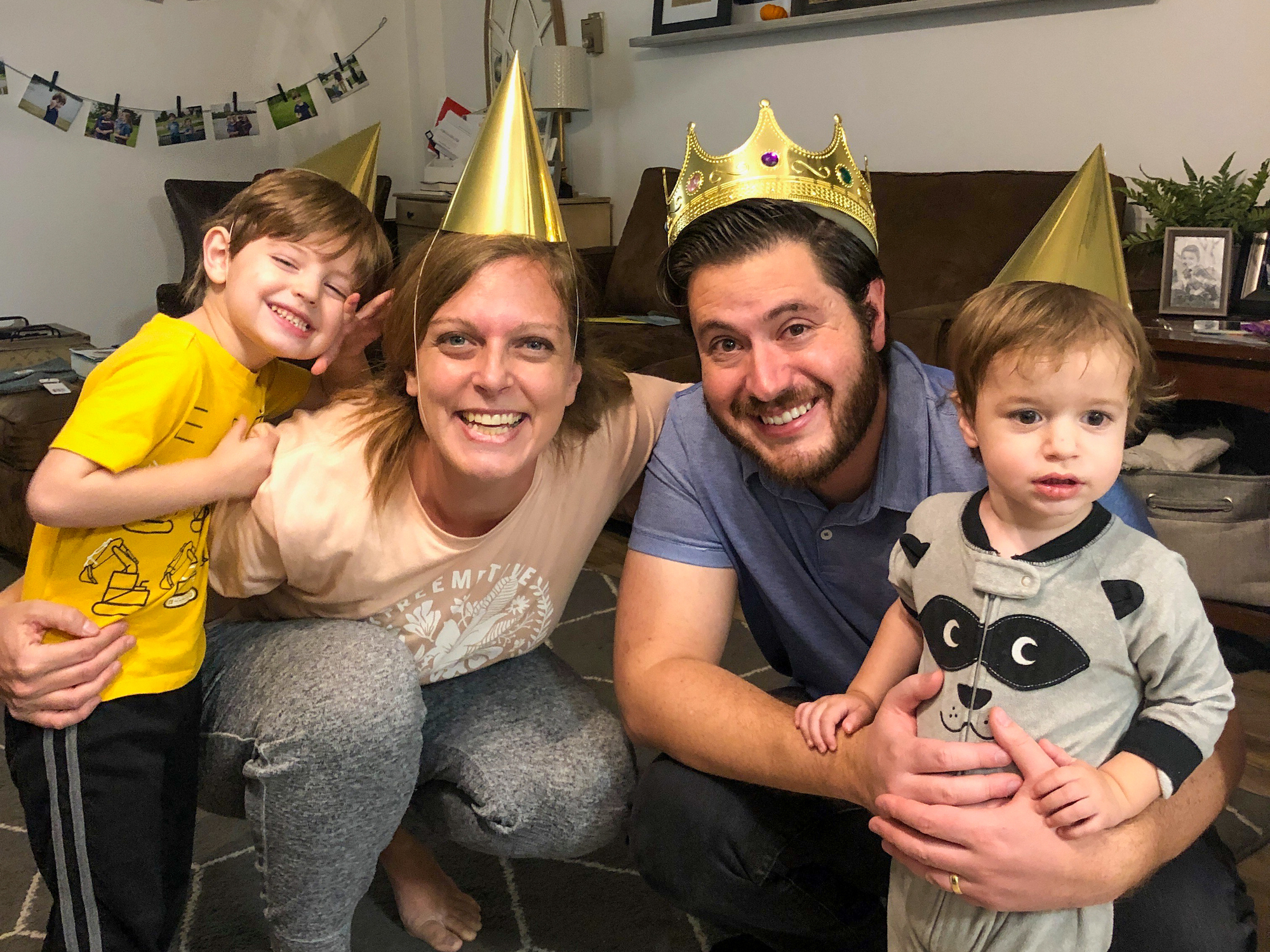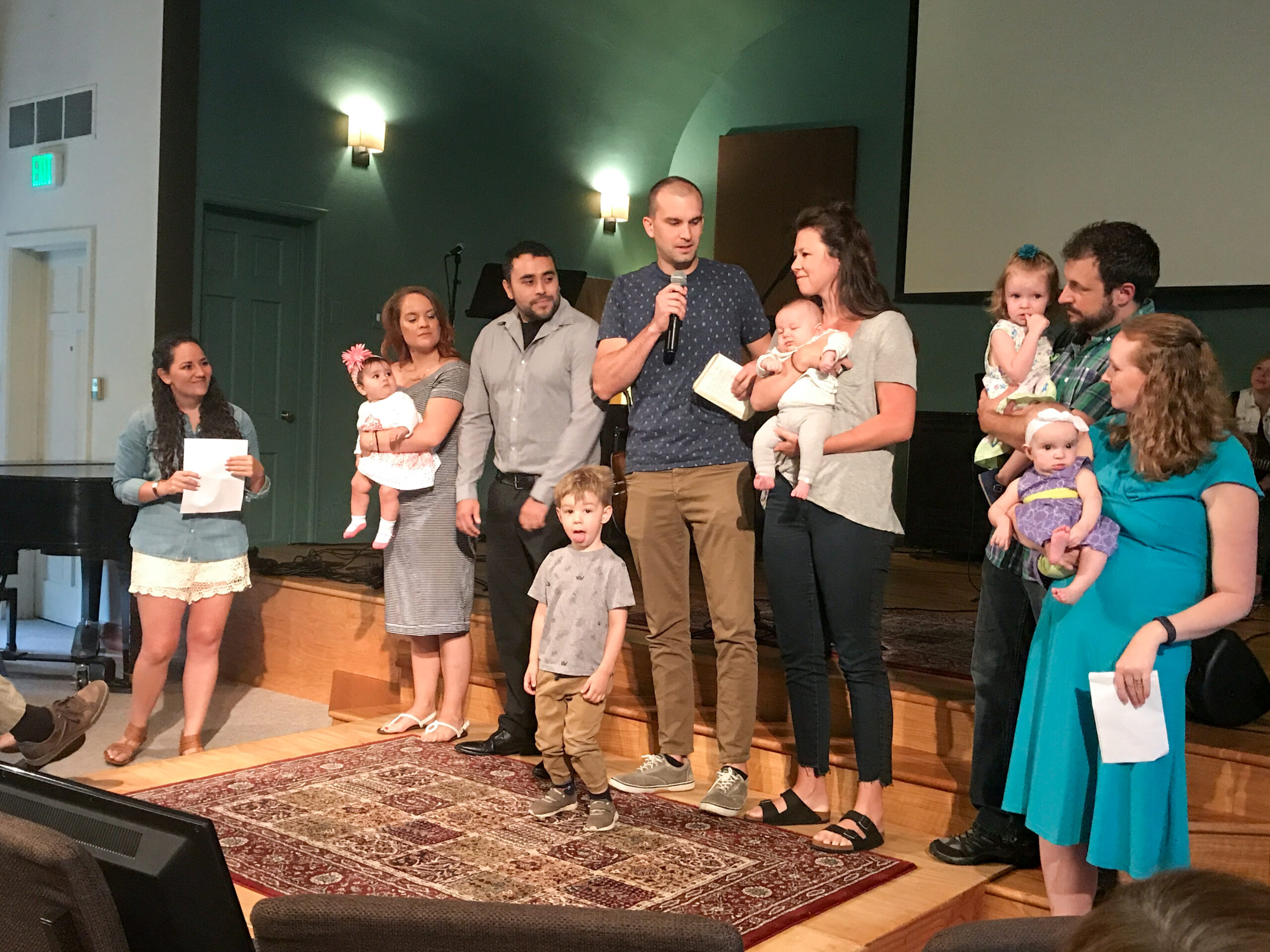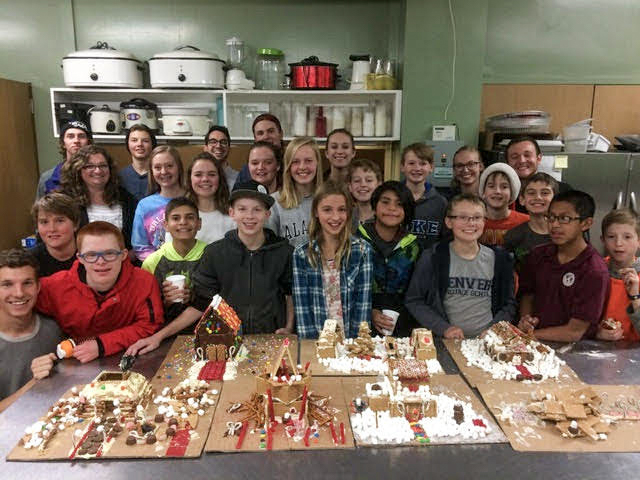 Families on Sundays (Returning Soon)
In the past, we have had children's environments where kids (infants through 5th grade) can learn about God while parents attend the worship service. We have an amazing group of volunteers that love investing in your kids and helping you nurture their faith.
Unfortunately, because of current restrictions and risks, we cannot offer any children's environments on Sunday mornings. But kids and families are still welcome and encouraged to attend the service at 8:30 or 10am together. You have three options:
Sit together in the main sanctuary. Be sure to

 

RSVP here online

 

for your whole family before you come.
If you're worried that your kids might be loud and need to move around, you can sit outside on the grass if the weather is nice. Audio will be available outside so that you can hear the service. Bring lawn chairs! (If your kids do want to run around, be courteous of others and practice social distancing.)
An overflow room with a livestream video feed of the service will be available upstairs in the Loft (where elementary kids normally meet). Families are welcome to watch the service up there as well. Masks, social distancing, and other practices will be required.
New Denver Church Message Podcast
Short Description
MLK Day Reflection (Norton Herbst)
A brief reflection on the words and actions of Martin Luther King, Jr.
The post MLK Day Reflection (Norton Herbst) appeared first on New Denver Church.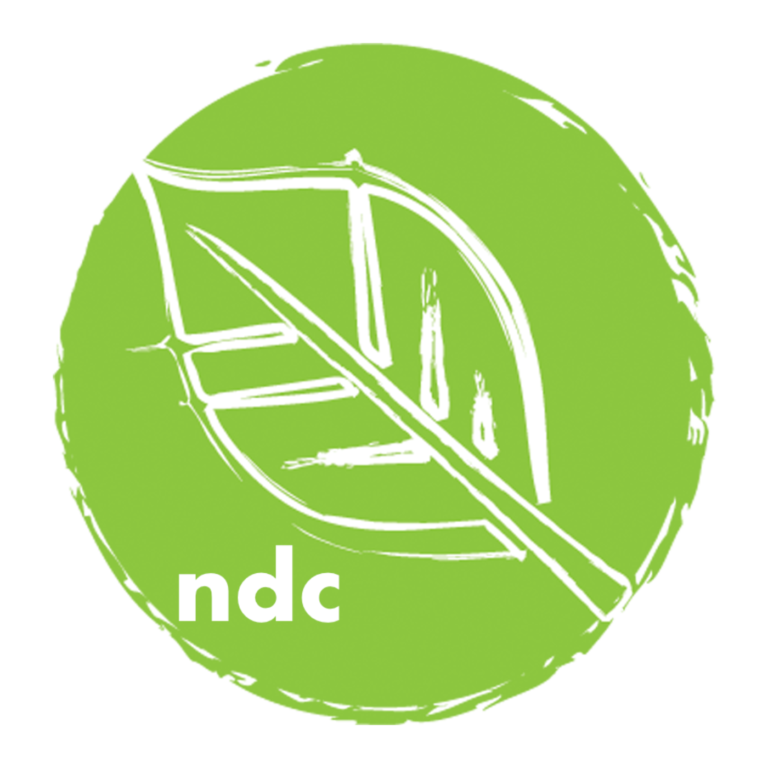 Search Results placeholder