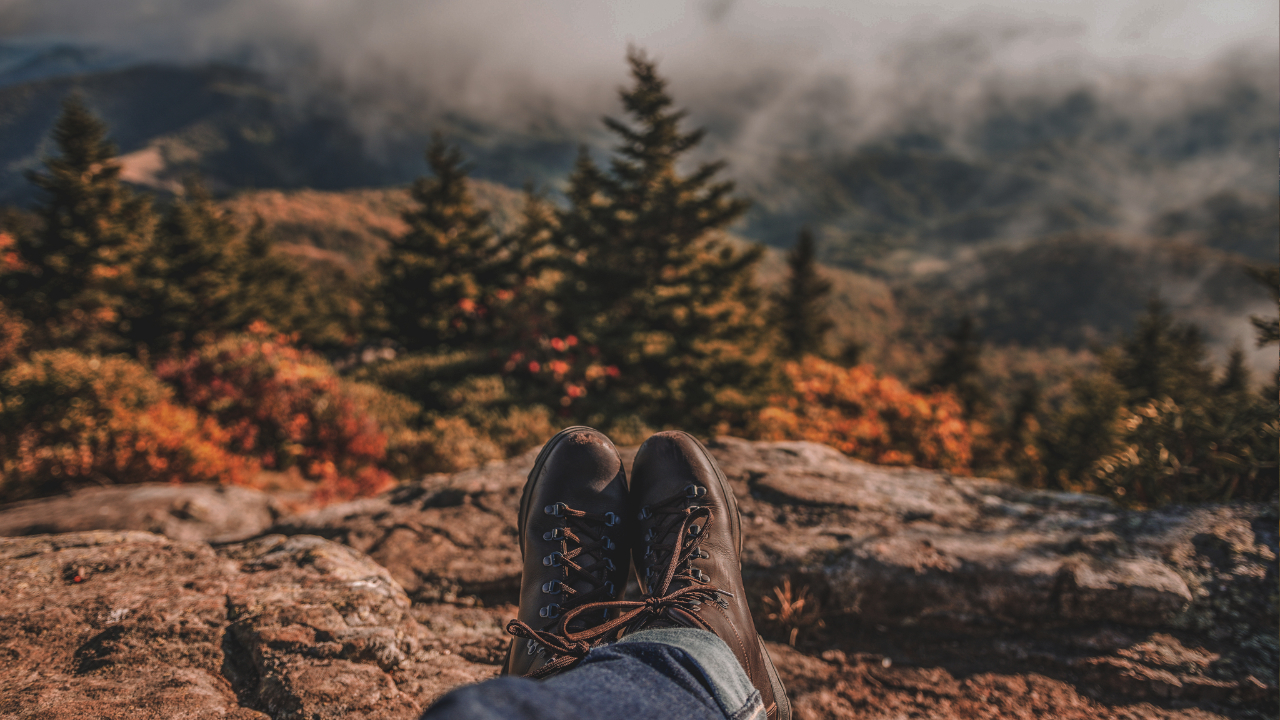 NDC 2022 Men's Retreat
Click
here
to register. Early bird pricing ends September 1.
Join us for our annual NDC Men's Retreat at Snow Mountain Ranch near Winter Park. Our speaker this year is Brian Gray, COO at the Denver Institute for Faith and Work. Brian is a good friend of NDC and will be helping us think more deeply about our faith journeys.
Why?
Reset and relationships. We all need a reset from time to time. A weekend away from work, family, distractions, and busyness. Our men's retreat is designed to be restful and rejuvenating. It's also the best way to connect relationally with other guys at NDC.
When and where?
The retreat will take place from 6pm-ish on Friday 10/14 until 11am-ish on Sunday 10/16 at Snow Mountain Ranch near Winter Park, CO (about 90 minutes drive from Denver). Meals, lodging, and lol's are included in the registration cost.
How much?
We've been going to Snow Mountain Ranch for over 10 years now because it's the perfect place to get away with lots of great recreation options. The total cost for meals and lodging at Snow Mountain Ranch is about $300 per person for the weekend. NDC subsidizes a good portion of that because we think this retreat is so valuable and we don't want cost to be a barrier for anyone to attend. So, your cost is:
Regular registration = $160
Early Bird registration (20% discount before Sept 1) = $128
(Note: scholarships are available if you cannot afford the registration amount; email us at [email protected] and we'll help you out.)
Messages by Speaker or Series
Messages by Date