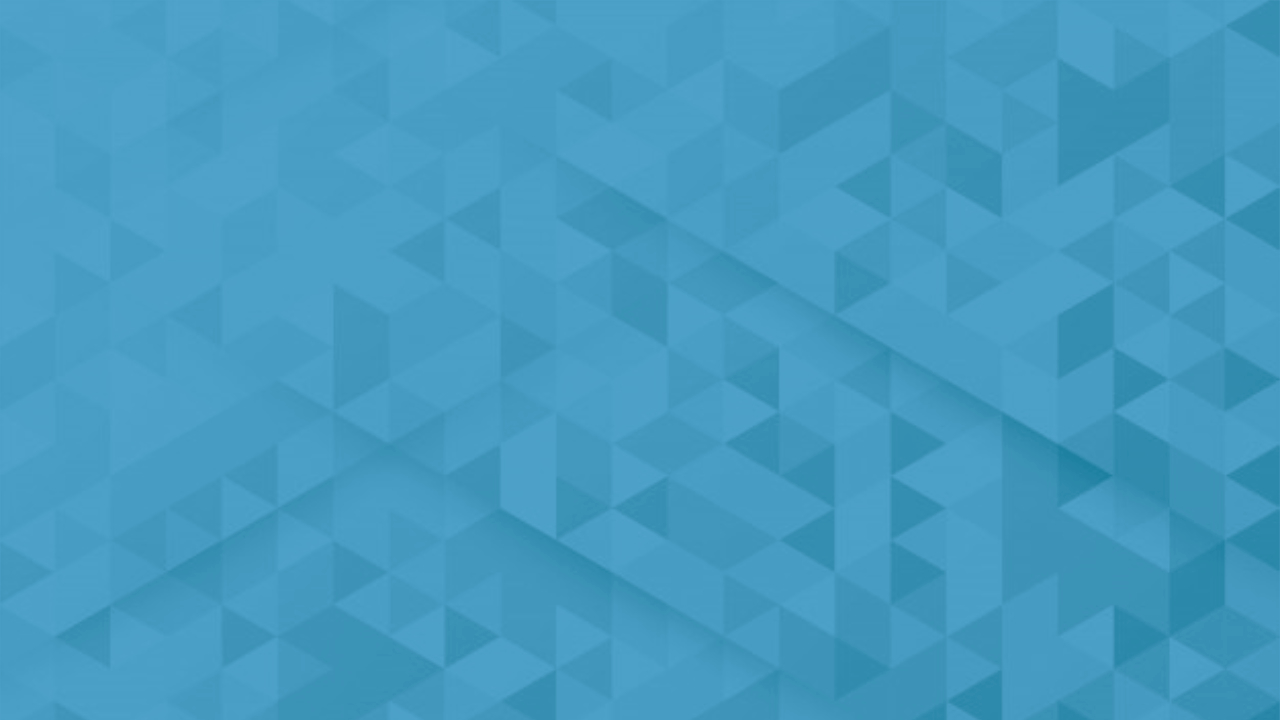 July NDC Kids Registration
Use the links below to sign up for NDC Kids on Sundays at 10am in July. Please note, starting June 4, NDC will implement a simplified summer schedule which means we will meet for worship at 10am only. Full kids' environments will be available at 10am with expanded capacity.
We will resume 8:30 and 10am services on August 6.
Instructions and wellness policies are listed in the description for each Sunday. We hope to see you!
Messages by Speaker or Series
Messages by Date