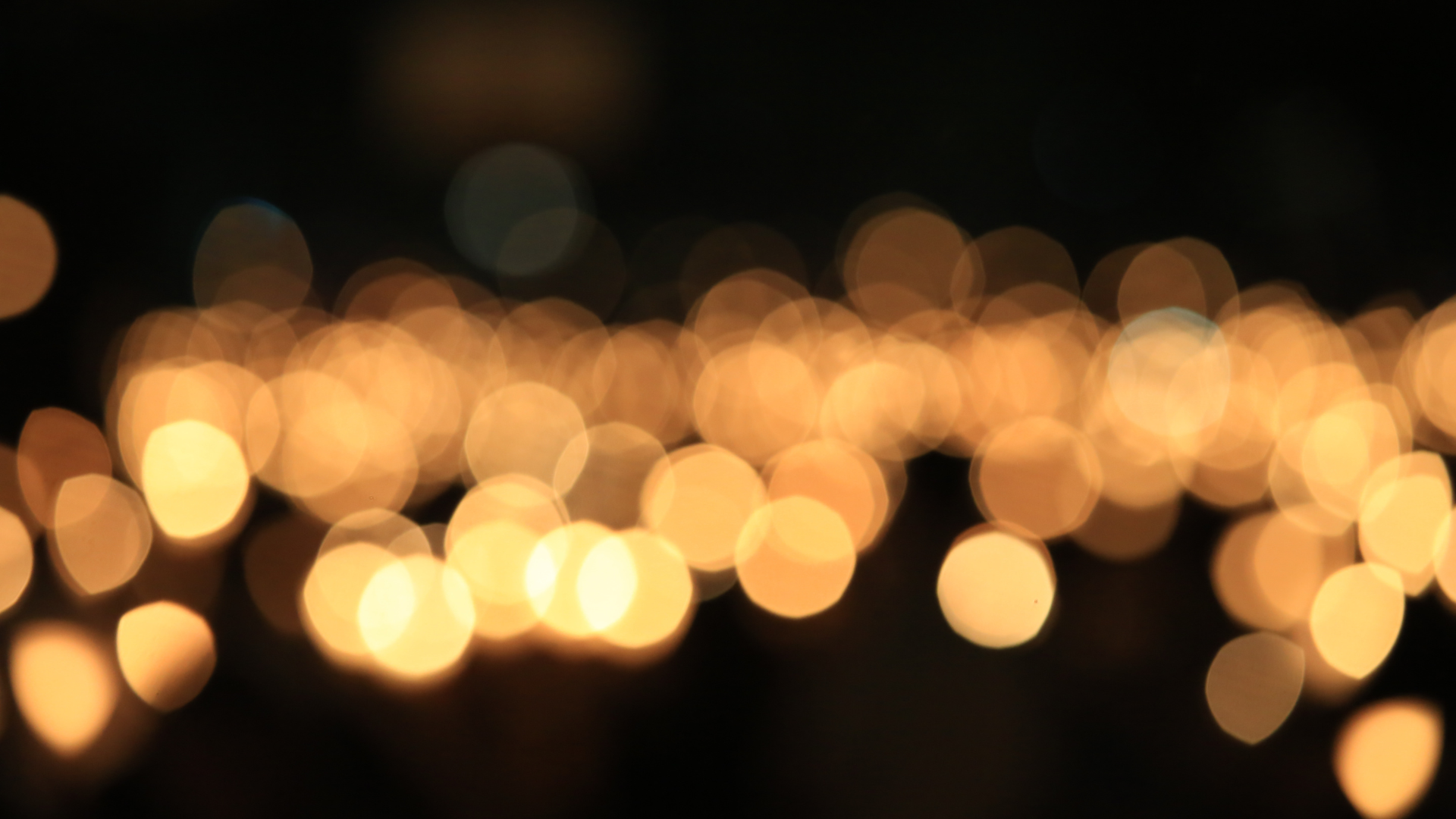 Christmas Eve Candlelight Services
Merry Christmas!
Join us for family-friendly candlelight services at 3:30 & 5pm at New Denver Church on Dec 24. Masks are welcome but not required. Consider arriving at least 15 minutes early to secure group seating.
*Note that NDC won't hold Sunday morning services on 12/24
For families:
We offer NDC Kids for children 3 and under at the 3:30pm Christmas Eve candlelight service time only. Children 3+ are invited to our family-friendly services.
Register your children in advance to secure a spot. If you notice there are no longer spots available, use our waitlist option and we will notify you in the event of a cancellation, or simply bring your little ones to service. We aim to keep the service short and family-friendly for this reason.
If you come to the 5pm service time, all children are invited to service – NDC Kids environments are not available at 5pm.
Click here to reference our health guidelines.
We're excited to see you!
Messages by Speaker or Series
Messages by Date